MUKWONAGO ASPHALT PAVING PROFESSIONALS
Reliable Asphalt Services for Homes & Businesses in Mukwonago, Wisconsin
When searching for dependable asphalt services in Mukwonago, Wisconsin, choose Mukwonago Asphalt Paving Professionals and request a free estimate! Our team has the expertise, tools, and personnel to handle any asphalt project you need to be done.
Our experienced contractors are available to help with road paving, parking lot sealcoating & striping, driveway repair, and other asphalt services such as asphalt manufacturing, crushing, project management, and specialty services. We work diligently to minimize the impact of our work on your family, clients, and staff. Contact us to arrange an appointment!
OUR ASPHALT SERVICES INCLUDE: Asphalt Paving & Maintenance Solutions
For over four decades, we have been a trusted name in asphalt paving for roads, parking lots, and driveways in Mukwonago. We consistently surpass industry standards and set the benchmark for quality asphalt services in the area. Get a free quote for your Mukwonago asphalt paving project by filling out our online form or calling us.
Our comprehensive asphalt maintenance services include crack filling, pothole repair (patching), sealcoating, pavement striping, and concrete work. High-traffic areas like roadways and commercial parking lots often need biannual asphalt maintenance, while residential driveways typically require sealcoating every 2-3 years and crack filling annually.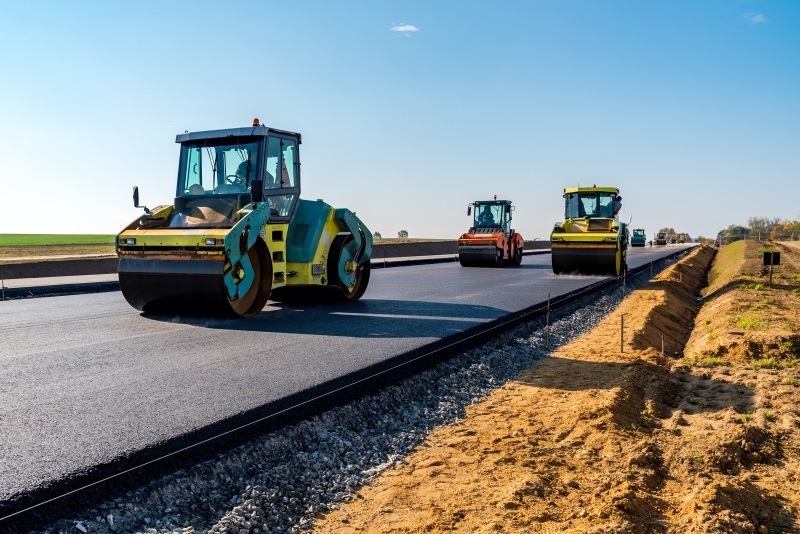 Paving
Paving is where we got our start! We have over 40 years of experience so you know feel confident that you are getting the best paving services available at unbeatable prices! We pave roads, driveways, parking lots, sidewalks, and more and strive to be your go to for any paving needs! We provide only the highest quality in both our materials and labor. For more information on our asphalt paving services, contact us today!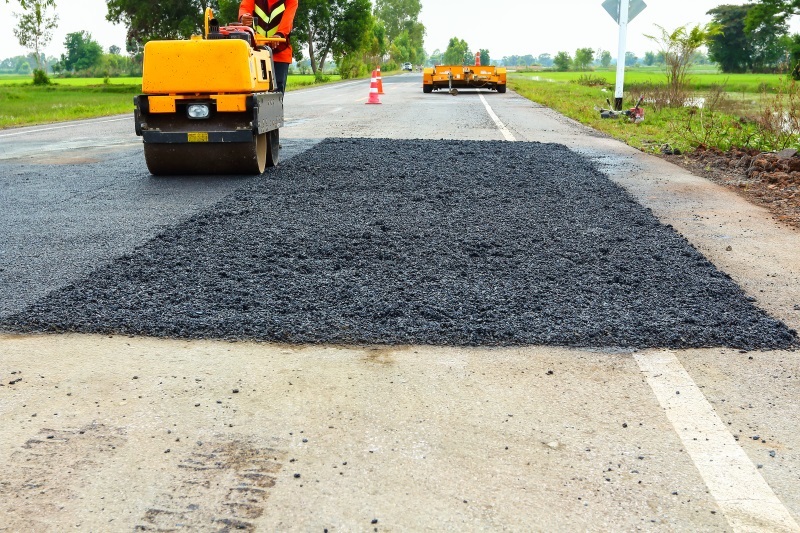 Patching & Repair
Timely asphalt repairs are extremely important to get the longest lifetime possible. Our repair services in Union Grove include patching potholes, filling cracks, and infrared patching for winter repairs. We will come out any time of the year to ensure that your paved surfaces are always in the best condition! For more information on our asphalt repair services in Union Grove, contact us today!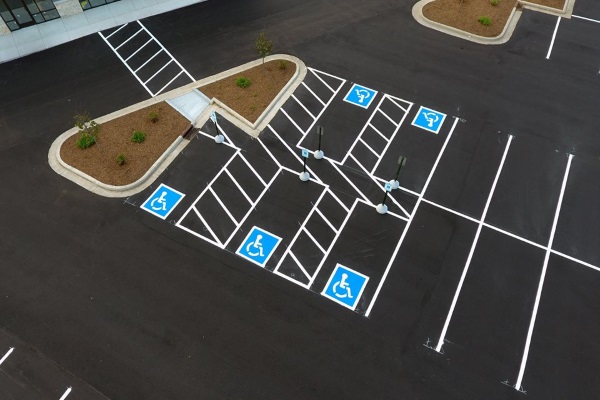 Maintenance
Maintaining your asphalt is the best way to fight off damages and corrosion. Sealcoating is a protective barrier on the surface of your driveway, parking lot, or road that protects against weather, sun, and oil. We recommend getting your asphalt sealed every 3-5 years to ensure the best outcome. To schedule an appointment for sealcoating, contact us today!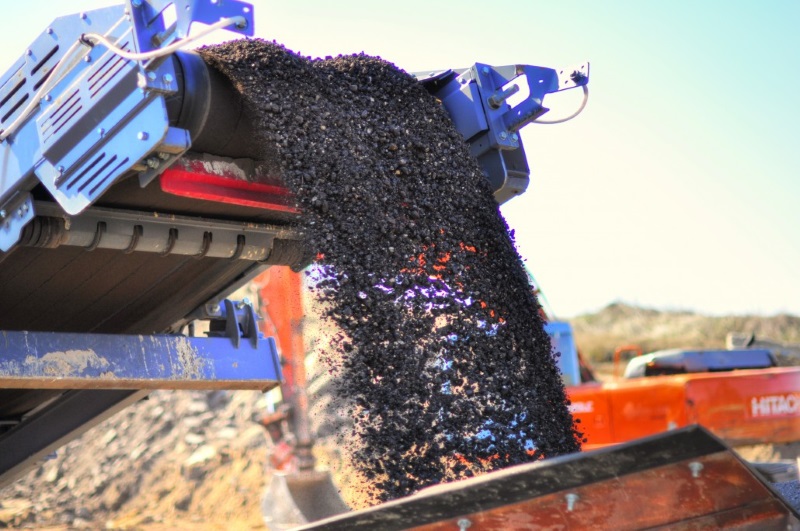 Crushing & Recycling
We have onsite crushing equipment which means we can recycle the crushed asphalt we remove from your site and use it for your new surface which saves you money! We also love that it helps save the Earth too! In addition to onsite crushing, we have two crushing sites in Milwaukee and Union Grove! To learn more about our crushing and recycling services, contact us today!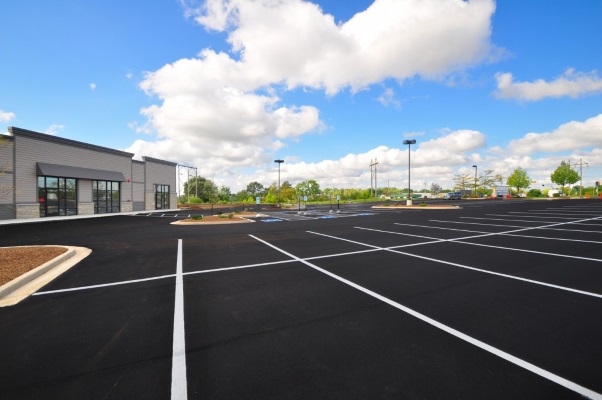 Striping
After most asphalt services like paving or sealcoating, it is important to add striping back onto your surface for organization and traffic flow. Our team can help you design the best layout for your parking lot to ensure proper movement and flow! For information on our parking lot striping in Union Grove, contact Asphalt Contractors Inc today!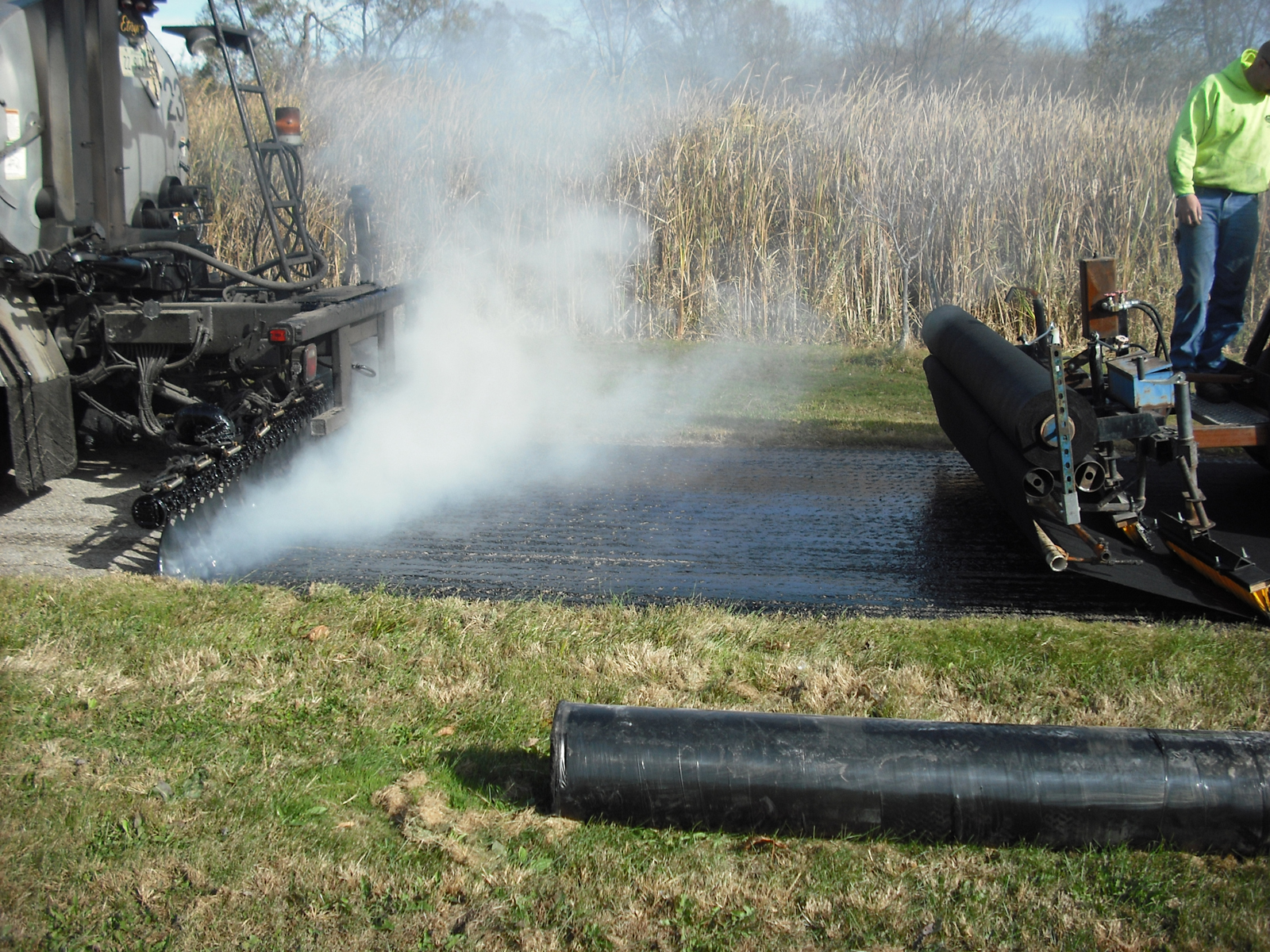 Residential and Commercial Plowing
Asphalt Contractors Inc is here for you all year long with our winter snow removal services. We offer plowing contracts so that you can forget all about who is going to dig you out and focus on your family and business. You have enough going on during the winter months, let us take care of the hard stuff! Contact us today for a free quote on Union Grove plowing services.
We're an Asphalt Company in Union Grove, Wisconsin
If you need an asphalt contractor in Union Grove, Burlington, Waterford, Tichigan, Wind Lake, Raymond, Yorkville, Caledonia, Mt. Pleasant, Sturtevant, the City of Racine, or any of the surrounding areas, we'd be happy to help. Give us a call to get a quote on your asphalt paving and maintenance needs.