STURTEVANT ASPHALT CONTRACTORS
The Best Asphalt Company in Sturtevant, Wisconsin
Asphalt Contractors Inc is excited to provide the highest quality asphalt services in Sturtevant! We offer residential and commercial installation, repairs, maintenance, sealcoating, excavation, site prep, manufacturing, recycling, and so much more! We specialize in affordable and long lasting asphalt paving. We pride ourselves on being as environmentally friendly as possible to do our part in protecting our planet! If you're looking for high quality results from Sturtevant's go to asphalt providers, contact Asphalt Contractors Inc today for a free quote!
OUR ASPHALT SERVICES INCLUDE: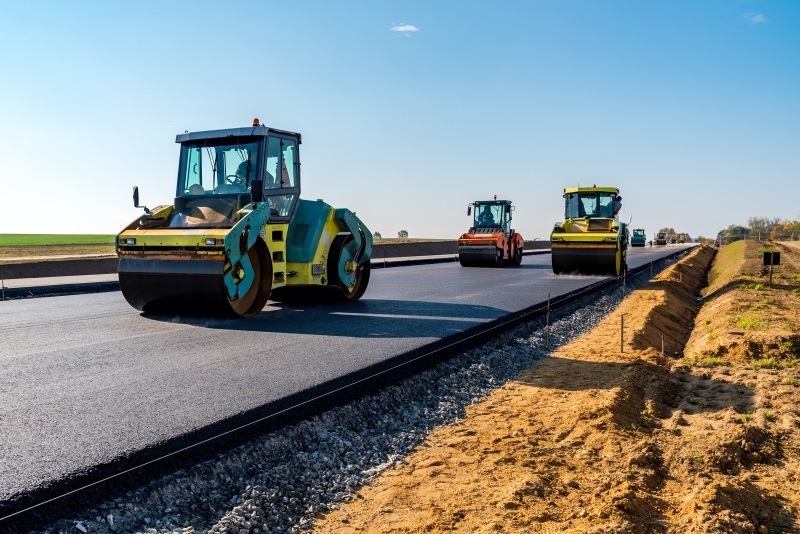 Asphalt Paving and Maintenance
Asphalt Contractors Inc specializes in new asphalt installations and maintenance. We offer results that last for many years to come! Our maintenance services include sealcoating, pothole and crack filling, resurfacing, and anything else you may need to keep your asphalt looking its best! Your parking lot is the first impression guests have of your business. If you want to put your best foot forward, make sure to use Sturtevant's highest rated asphalt company for all of your residential and commercial paving needs!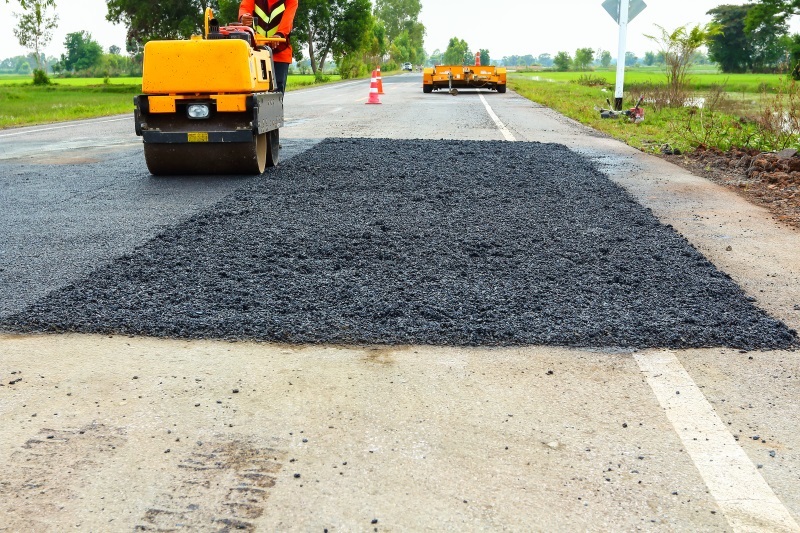 Asphalt Repair
Repairing your damaged and worn asphalt as soon as possible is extremely important to preserve the durability of your paved surfaces. If you have cracks, potholes, or scrapes in your driveway or parking lot they can cause more severe issues if left for too long. A well maintained paved surface should last for well over 25 years! Asphalt Contractors Inc is a five star paving company in Sturtevant, Wisconsin and your go to for all asphalt repairs!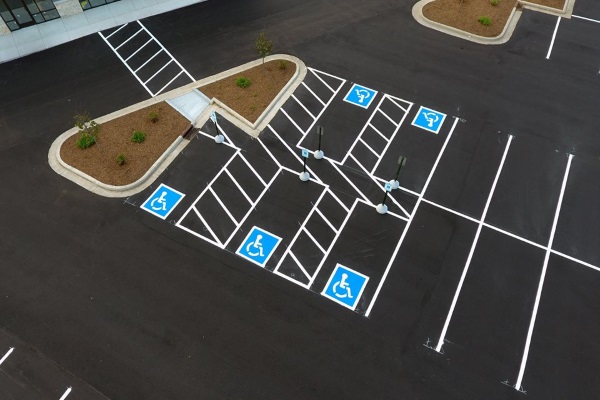 Parking Lot Striping
If your parking lot is chaotic or confusing your customers and clients may choose to avoid it by going to a competitor that is more easily accessible. At Asphalt Contractors Inc, we don't want your parking lot to ever be a deterrent for your valued customers! That's why we offer professional parking lot planning and striping so we can help you redesign your lot to utilize the space you have! It is important to restripe a parking lot after any maintenance or when lines begin to become hard to see! We will follow all local and ADA guidance to ensure all of your patrons have safe and easy access to your Sturtevant business!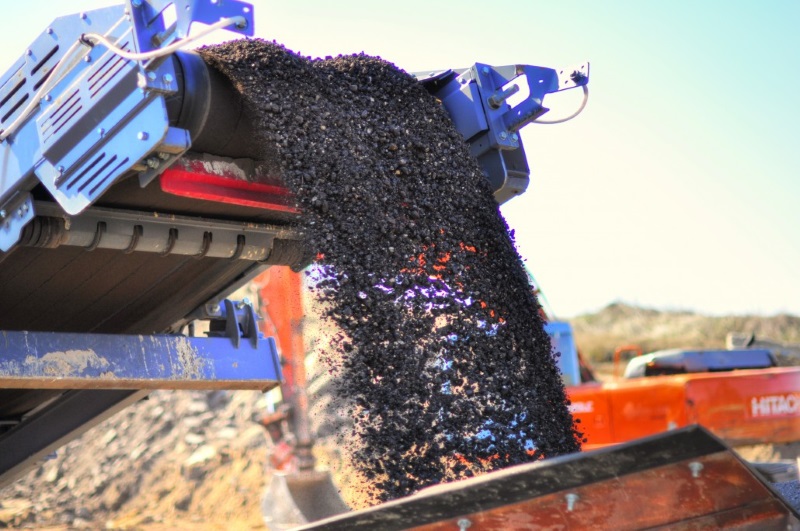 Asphalt Recycling and Manufacturing
One of the services we are most proud of is our asphalt recycling. Our ability to recycle the asphalt we remove from your existing driveways and parking lots helps us play a small role in protecting the earth! We have an asphalt manufacturing plant in Union Grove that allows us to remove the middleman and offer more affordable paving services to our Sturtevant clients! Asphalt Contractors Inc is ready for any size paving project you have for us!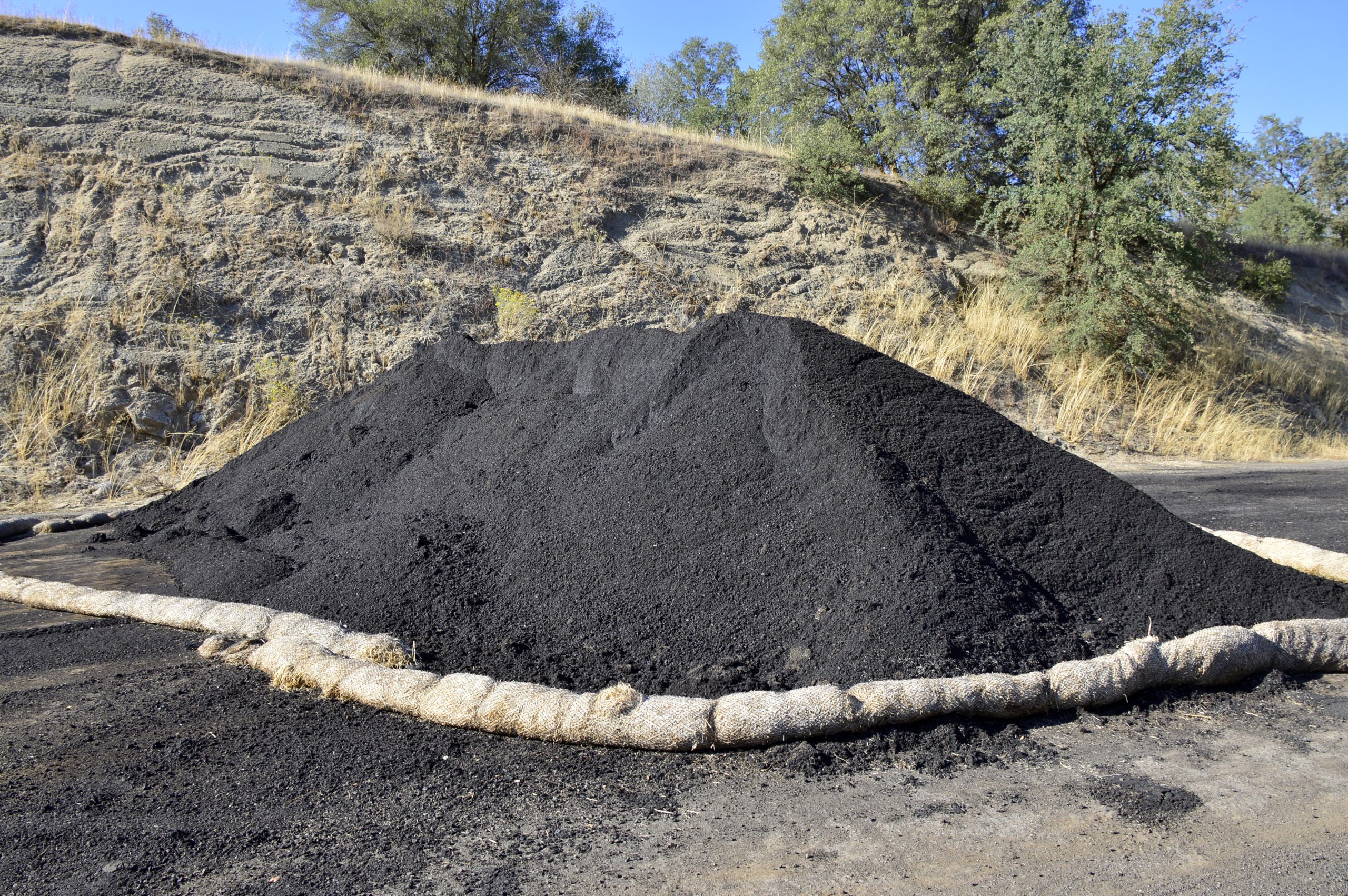 Residential and Commercial Snow Removal
Wisconsin winters are harsh and unpredictable. Asphalt Contractors Inc is proud to offer our professional services year round with reliable snow removal in Sturtevant! Our trained plow drivers are all licensed and insured so you're always getting the best results possible! We offer both residential and commercial plowing contracts to ensure you never have to worry about how you're going to navigate snow removal! Contact us to set up your contract today!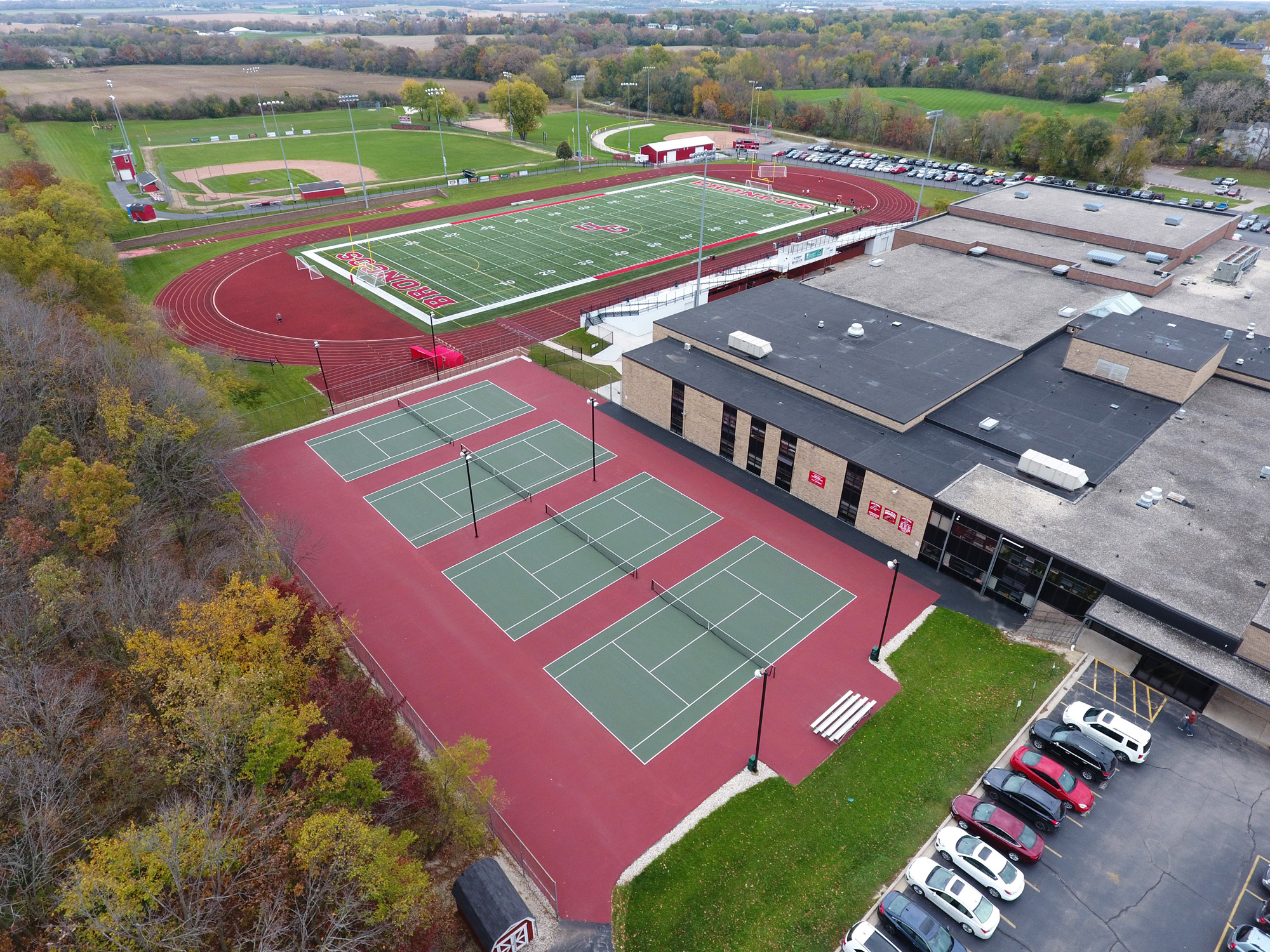 Specialty Services
Asphalt Contractors Inc is proud to offer many specialty services as well including guardrail and traffic barrier installation, geo-textile paving fabric, infrared patching, and storm sewer work. If you have any questions on our specialty services or any asphalt needs contact Sturtevant's best asphalt pavers at Asphalt Contractors Inc!
We're an Asphalt Company in Racine, Wisconsin
If you need an asphalt contractor in Union Grove, Burlington, Waterford, Tichigan, Wind Lake, Raymond, Yorkville, Caledonia, Mt. Pleasant, Sturtevant, the City of Racine, or any of the surrounding areas, we'd be happy to help. Give us a call to get a quote on your asphalt paving and maintenance needs.