EXCAVATION AND SITE PREPARATION
Our expert site prep and excavation contractors are very detail orientated and ensure satisfaction within budget and in a timely manner.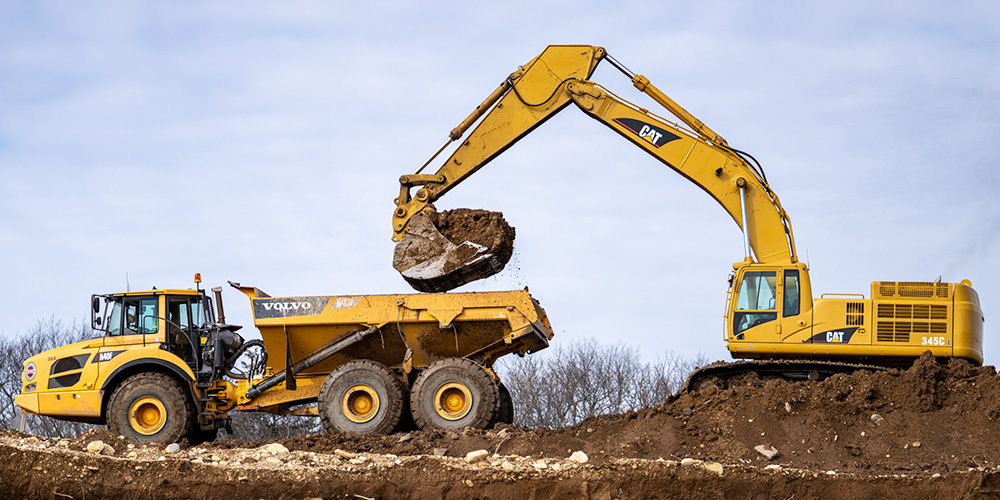 Site Excavation Process
Asphalt Contractors Inc. has a team of experienced excavators specializing in a wide range of asphalt related services including but not limited to: new construction excavation, landscape grading, drainage ditches, interstate highways, shopping center developments, and contouring.
We not only have the best equipment to get the job done right- but we also have over 30 years of experience to back up our work with the best equipment.
Free Estimate
Contact Us!
Call your expert excavators and site prep contractors at Asphalt Contractors Inc. for your free assessment today. Excavation, Grading or Site Prep – we're your solution.
Free Estimate