TICHIGAN ASPHALT CONTRACTORS
Asphalt Contractors Inc is Tichigan's Top Choice for All Things Asphalt
Tichigan residents and commercial property owners have to look no further than Asphalt Contractors Inc for the best asphalt company around! We have a wide variety of services including asphalt installation, maintenance, repairs, striping, site prep, excavation, manufacturing and more! We take pride in our high quality reliable professionals who are ready for whatever you may need! For more information on our extensive list of services, contact Tichigan's favorite asphalt service providers today!
OUR ASPHALT SERVICES INCLUDE: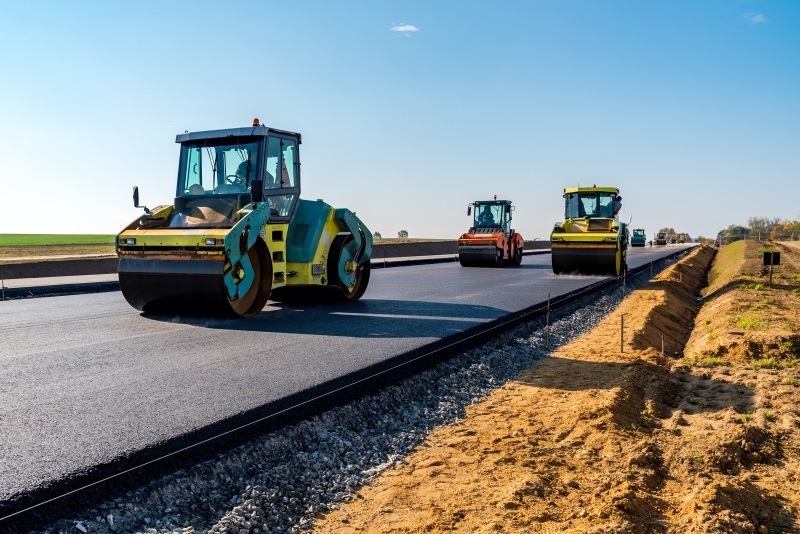 Asphalt Installation
Asphalt Contractors Inc is known for our high quality and long lasting asphalt installation in Tichigan, Wisconsin. We proudly use our manufactured asphalt to give our clients the best quality services for an affordable price! Our professionals have experience in residential driveways, commercial parking lots, roadways, and more! No matter how big or small, you can trust that Asphalt Contractors Inc is the best option for asphalt installation in Tichigan!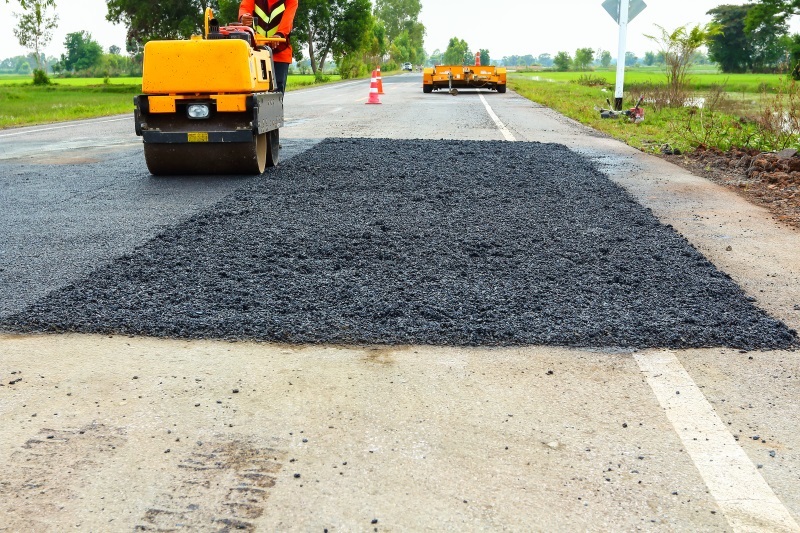 Asphalt Repairs and Maintenance
The only way to avoid costly damages to your paved surfaces is to keep up with routine maintenance and repairs. This means seal coating, pothole repair, crack filling, resurfacing, and any other issues you may have! Asphalt Contractors Inc is proud to provide top of the line asphalt maintenance to Tichigan, Wisconsin! We take pride in our work and strive to provide the absolute best asphalt maintenance around!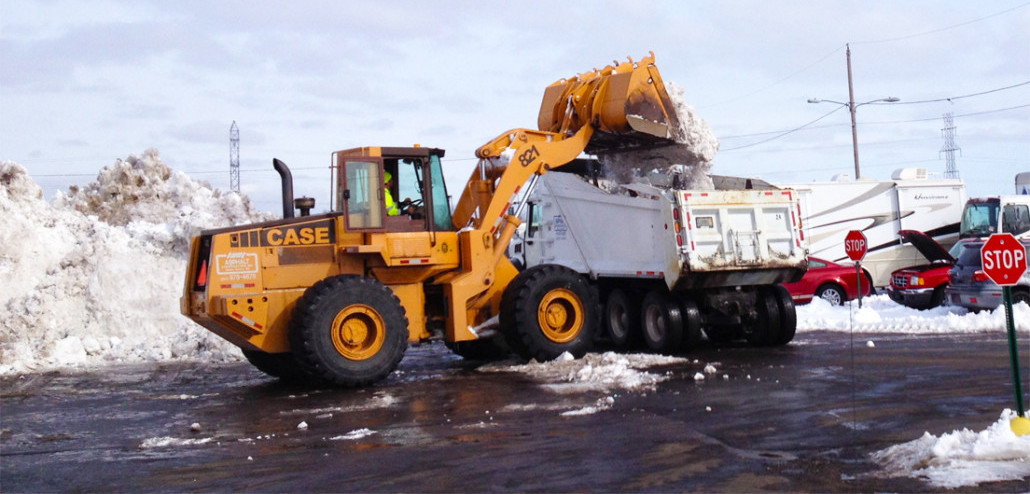 Plowing and Snow Removal
Asphalt Contractors Inc also specializes in professional snow removal. We offer residential and commercial contracts so no matter how big or small Asphalt Contractors Inc is the most reliable plow companies in and around Tichigan!! Make sure to get a snow removal contract soon as spots fill up quick!
Excavation and Site Prep
Though it may not seem exciting, site prep is one of the most crucial parts of any construction project. Not only do we come backed with 30 years of experience, we use only the highest quality equipment to ensure you're getting the best outcome. We are proud to be your go to for excavation and site prep and work hard to maintain our many satisfied customers.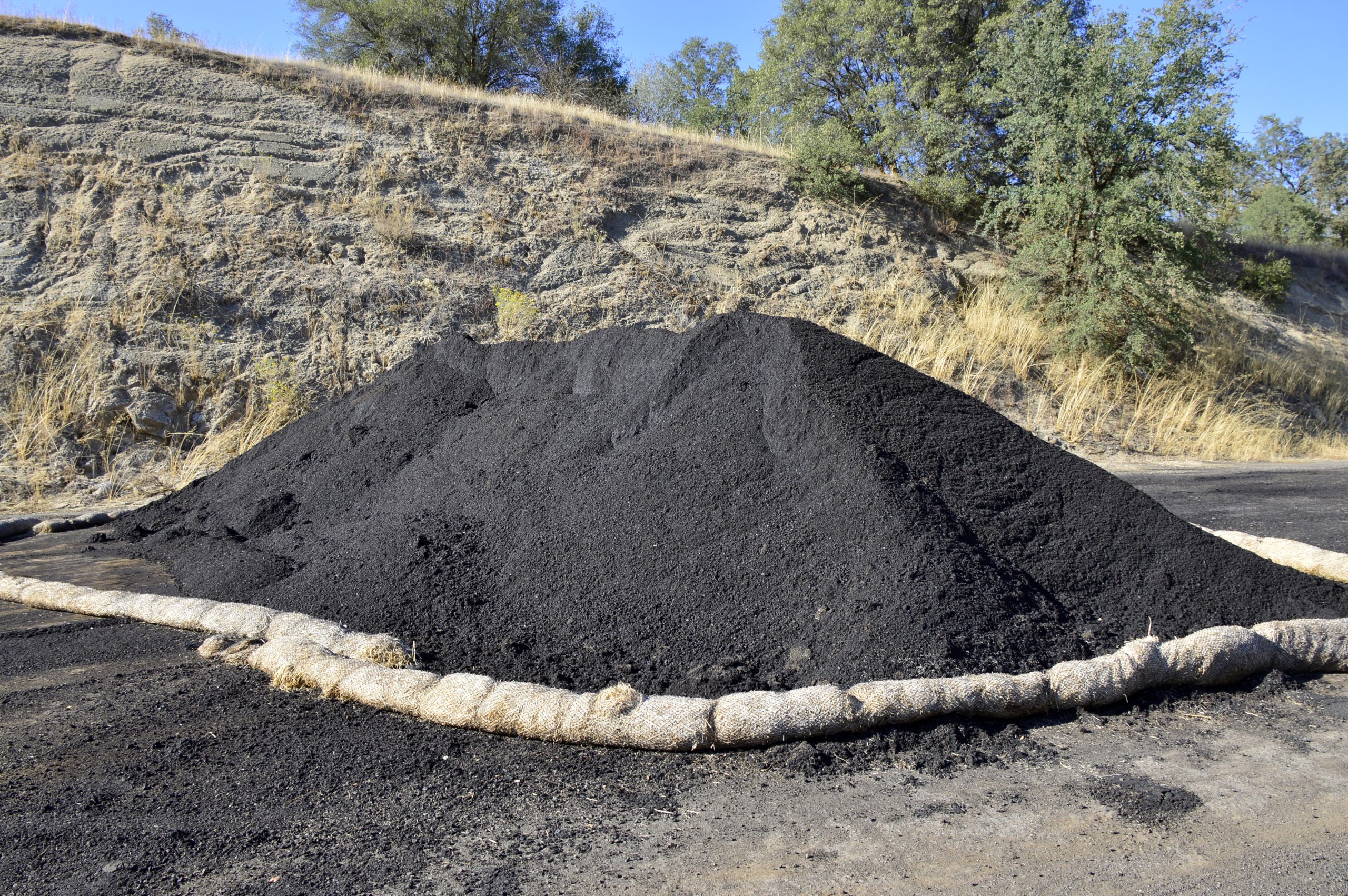 Asphalt Manufacturing and Recycling
To cut out the middle guy, Asphalt Contractors Inc now manufactures our own asphalt. This helps us guarantee that you're truly getting the highest quality asphalt. We can also recycle your current asphalt that we remove and use it for your new asphalt! We love that we're able to do our part in helping the earth by reusing whatever we can! With Asphalt Contractors Inc you are getting the highest quality for an affordable price!
Concrete
Concrete is the best option for walkways, patios, curbs, and in some cases driveways! Concrete offers a clean and smooth finish that doesn't only look great but also provides a lasting and functional surface! Unlike asphalt, concrete has more options for customization to better fit your needs and aesthetic! Asphalt Contractors Inc is proud to be the best option for full service asphalt, concrete, and excavation services!
We're an Asphalt Company in Racine, Wisconsin
If you need an asphalt contractor in Union Grove, Burlington, Waterford, Tichigan, Wind Lake, Raymond, Yorkville, Caledonia, Mt. Pleasant, Sturtevant, the City of Racine, or any of the surrounding areas, we'd be happy to help. Give us a call to get a quote on your asphalt paving and maintenance needs.