QUALITY ASPHALT SERVICES IN ELKHORN
Highly Recommended Asphalt Professionals in Elkhorn, Wisconsin
Our amazing team of professionals are proud to be your go to for a full service asphalt paving company. We have experience in every aspect of asphalt and pride ourselves on our high quality results. We offer installation, maintenance, repairs, snow removal, excavation services, asphalt manufacturing, and so much more. Keep reading below for more information or contact Elkhorn's highly rated asphalt professionals at Asphalt Contractors Inc. today!
OUR ASPHALT SERVICES INCLUDE: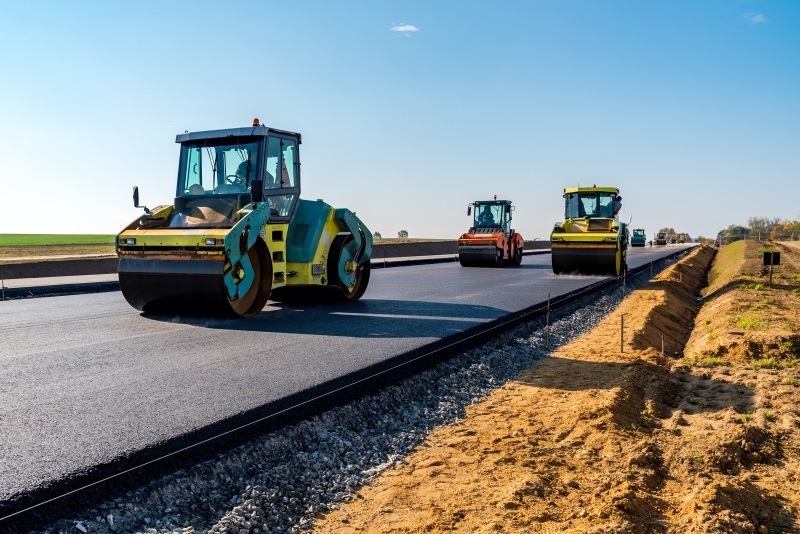 Asphalt Paving and Maintenance in Elkhorn
From the initial installation of your brand new asphalt surface to the routine maintenance, Asphalt Contractors Inc. is excited to assist you with everything you need when it comes to your pavement! We offer asphalt installation, seal coating, crack filling, pothole repairs, resurfacing, and so much more! When you're looking for the best asphalt contractors in Elkhorn, give Asphalt Contractors Inc. a call for a free quote!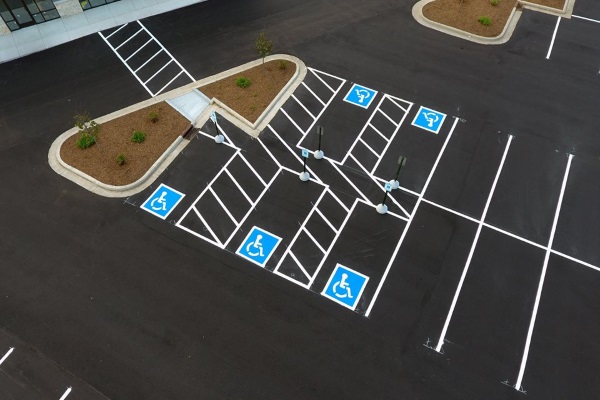 We are always eager to help our wonderful clients care for their pavements long term. Schedule asphalt maintenance with us in the spring & fall; our contractors will keep your driveway or parking lot in the best possible condition. Our residential and commercial asphalt maintenance plans include crack filling, sealcoating, and striping.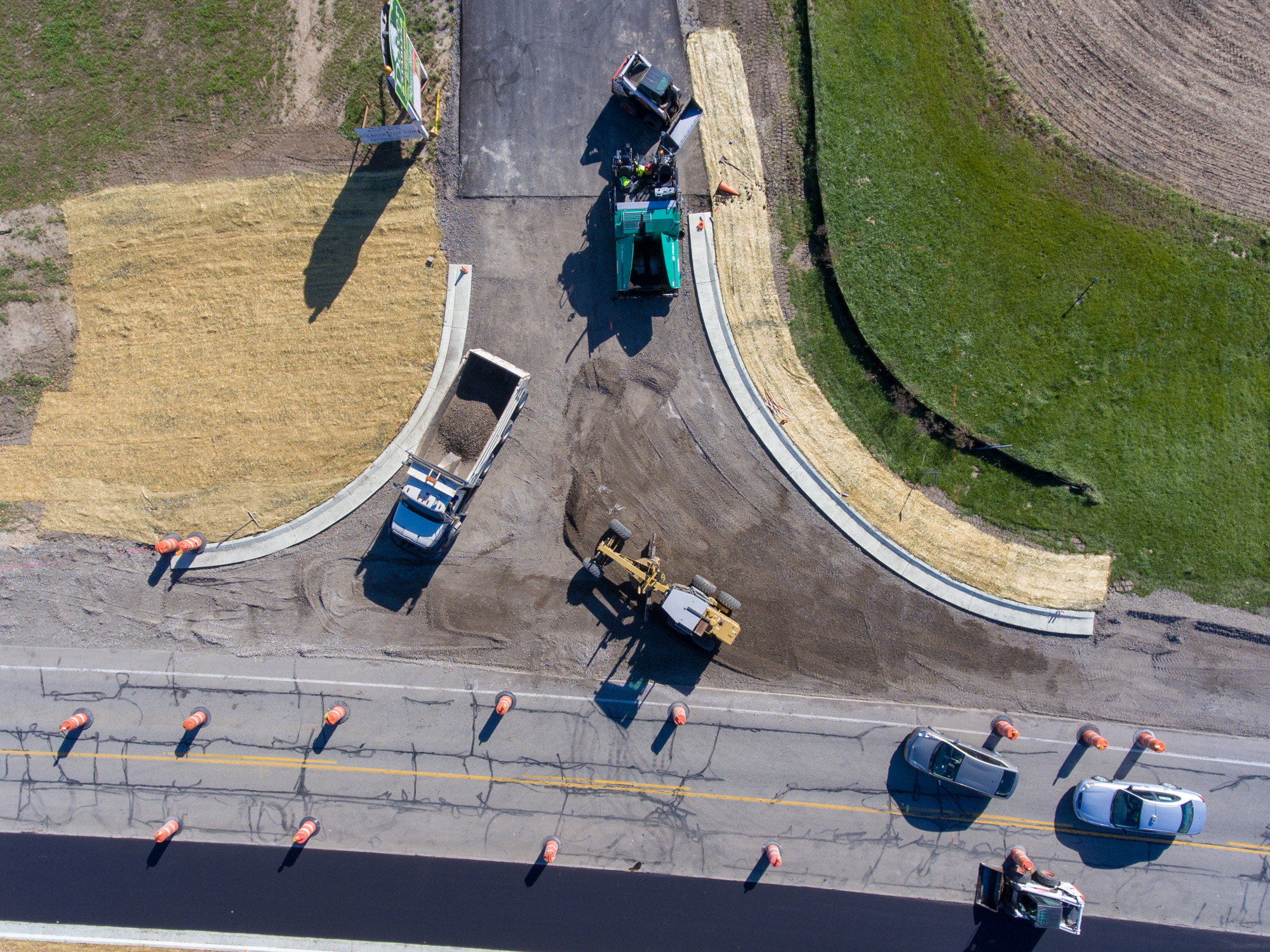 Excavation and Site Preparation
Asphalt Contractors Inc. believes that the best way to start any construction project is a clean slate! Our site preparation and excavation services will provide you with smooth quality results to build upon. We are backed by many years of experience and fully licensed and insured. Our team of professionals are ready for any job you have for us! For high quality excavation services in Elkhorn, contact Asphalt Contractors Inc. today for a free quote!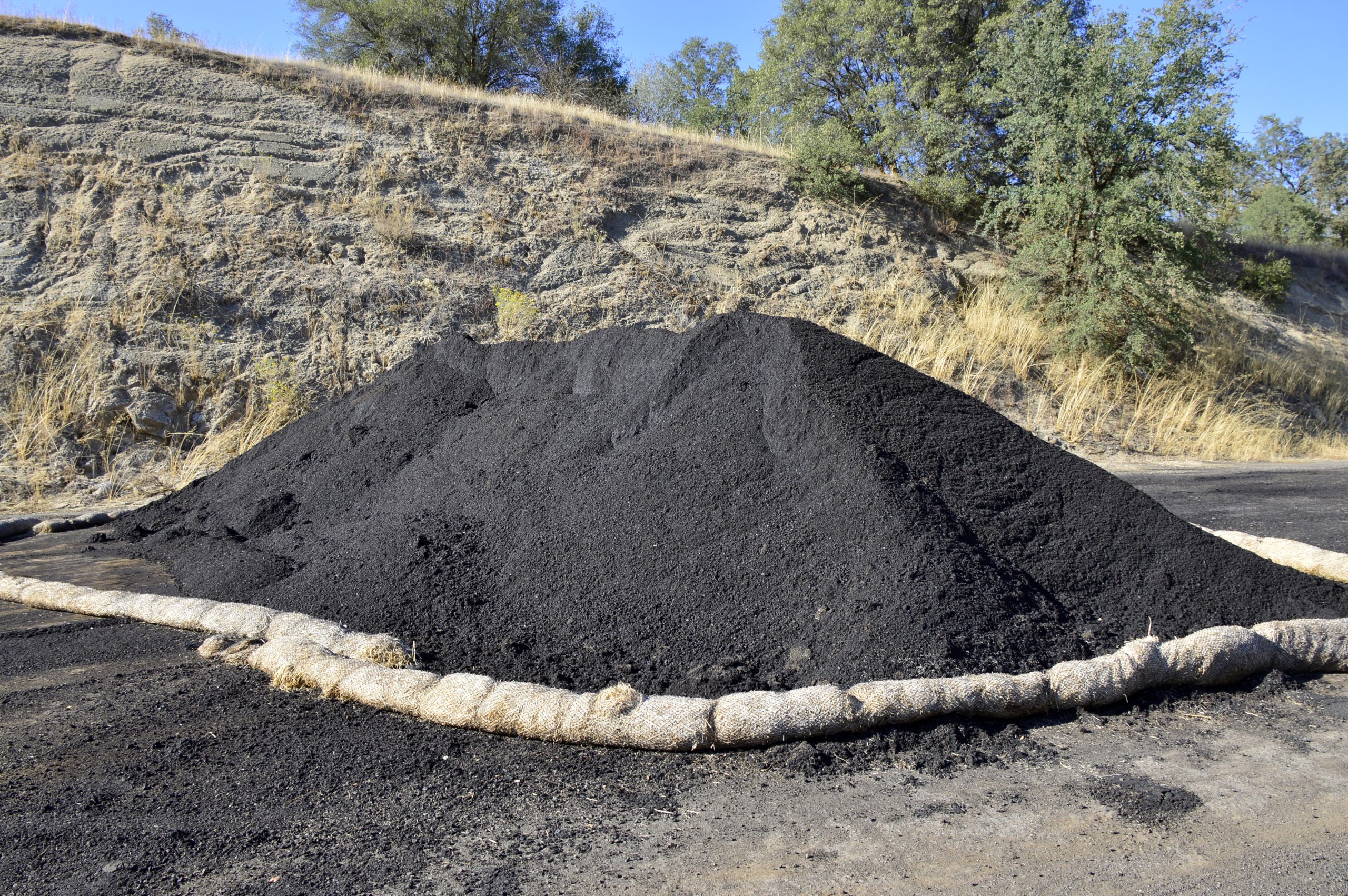 At Asphalt Contractors Inc., we get the privilege of making our own asphalt so that we can control the quality and purity. Cutting out outside manufacturers means we can offer a more affordable cost. We are also able to bring our equipment to you to recycle the asphalt we remove before using it to lay your new surface. If you're ready for high quality asphalt services in Elkhorn, Wisconsin, contact Asphalt Contractors today for a free quote!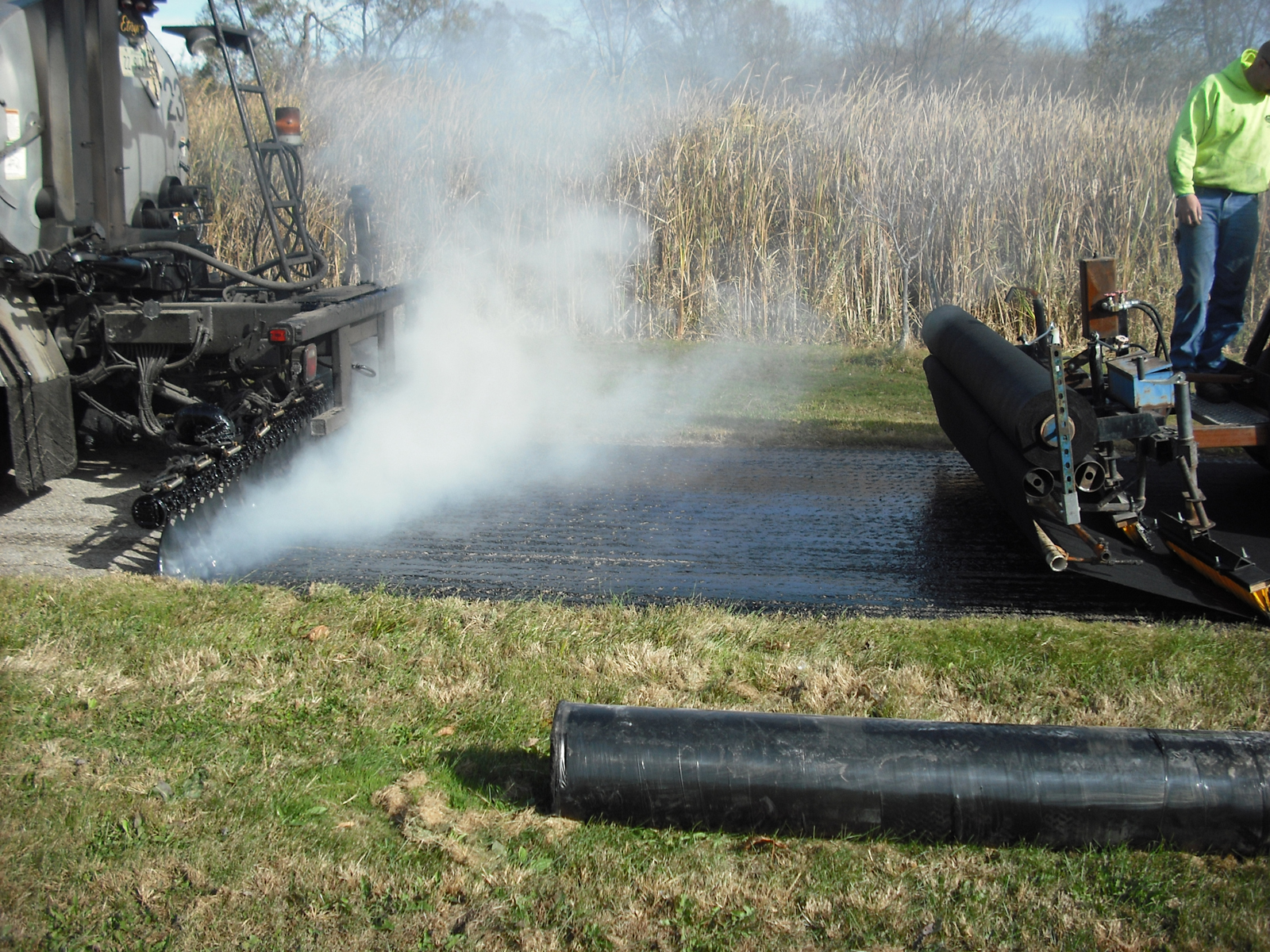 Asphalt Contractors Inc. offers a variety of services outside of the normal asphalt services including guard rail and traffic barrier installation, geo-textile paving fabric, infrared patching, and storm sewer work. We are here for anything you may need! All of our professionals are highly trained and experienced for whatever you need! Contact Asphalt Contractors Inc. for quality asphalt in Elkhorn, Wisconsin today!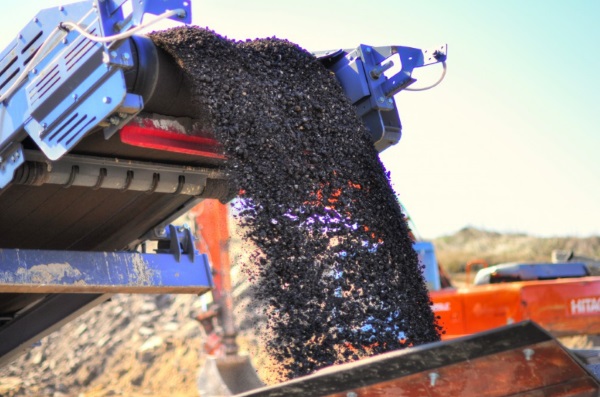 Professional Snow Removal
Asphalt Contractors Inc. has your back even in the harsh winters with our professional snow plowing services. We are fully insured and each of our trained drivers is licensed. We offer both residential and commercial plowing contracts so that you don't have to think twice about removing the snow from your driveway or parking lot. If you want quality snow removal results for an affordable price, contact Asphalt Contractors Inc today!
We're an Asphalt Company in Racine, Wisconsin
If you need an asphalt contractor in Union Grove, Burlington, Waterford, Tichigan, Wind Lake, Raymond, Yorkville, Caledonia, Mt. Pleasant, Sturtevant, the City of Racine, or any of the surrounding areas, we'd be happy to help. Give us a call to get a quote on your asphalt paving and maintenance needs.