BURLINGTON ASPHALT CONTRACTORS
Affordable High Quality Asphalt Services in Burlington
Asphalt Contractors Inc offers commercial and residential asphalt services to Burlington, Wisconsin. We specialize in asphalt paving, concrete, maintenance, repairs, striping, removal, milling and pulverizing, plowing, recycling, and manufacturing. We know you have many options for asphalt services, thank you for trusting ACI to take care of your asphalt investment! Keep reading to learn more about our affordable asphalt services or contact us today for a free quote!
OUR ASPHALT SERVICES INCLUDE: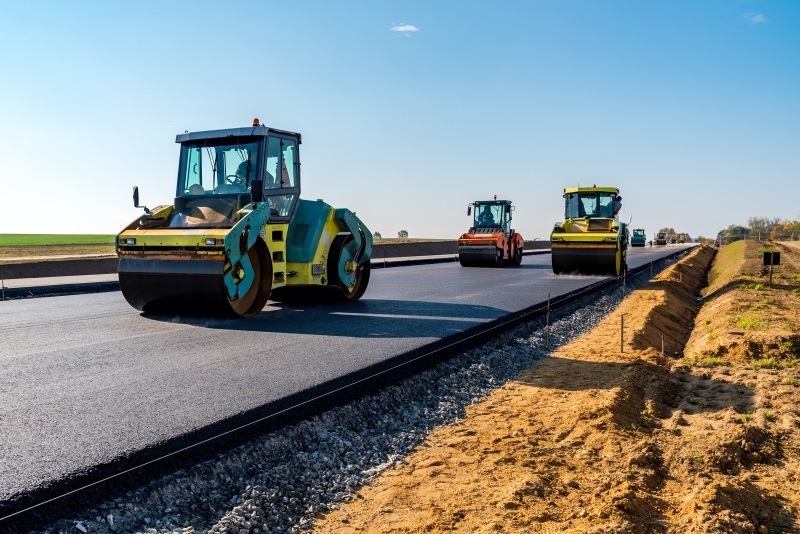 Paving
Paving is where it all started for Asphalt Contractors Inc. We offer competitive rates and only the highest quality materials so you can ensure you're always getting the best from us! We pave roads, driveways, and parking lots. Because we own the entire paving process from planning to maintaining, you know your investment is protected by Asphalt Contractors Inc. For more on our paving in Burlington, contact us today!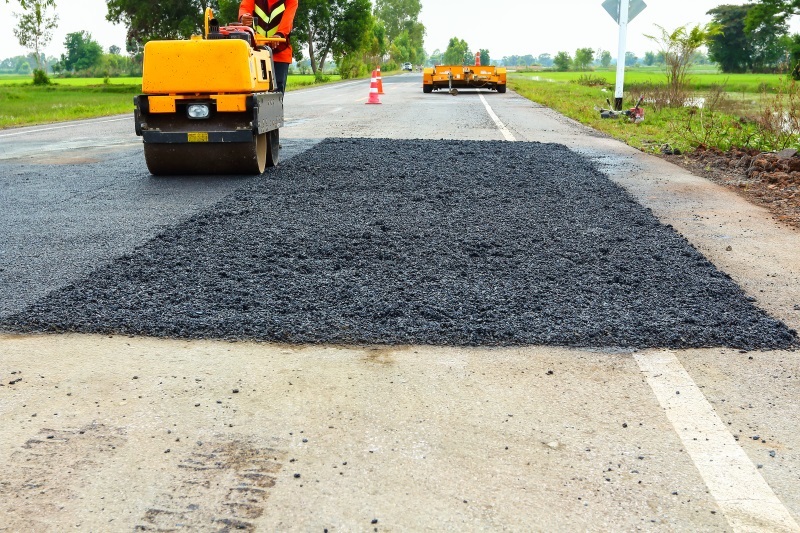 Maintenance and repairs
Proper maintenance and repairs are the key to keeping your asphalt surfaces looking and functioning well for many years to come. A properly maintained driveway or parking lot should have a lifespan of multiple decades. Our maintenance and repair services include sealcoating, crack filling, pothole patching, and more. To learn more on our repair services or schedule maintenance in Burlington, contact us today!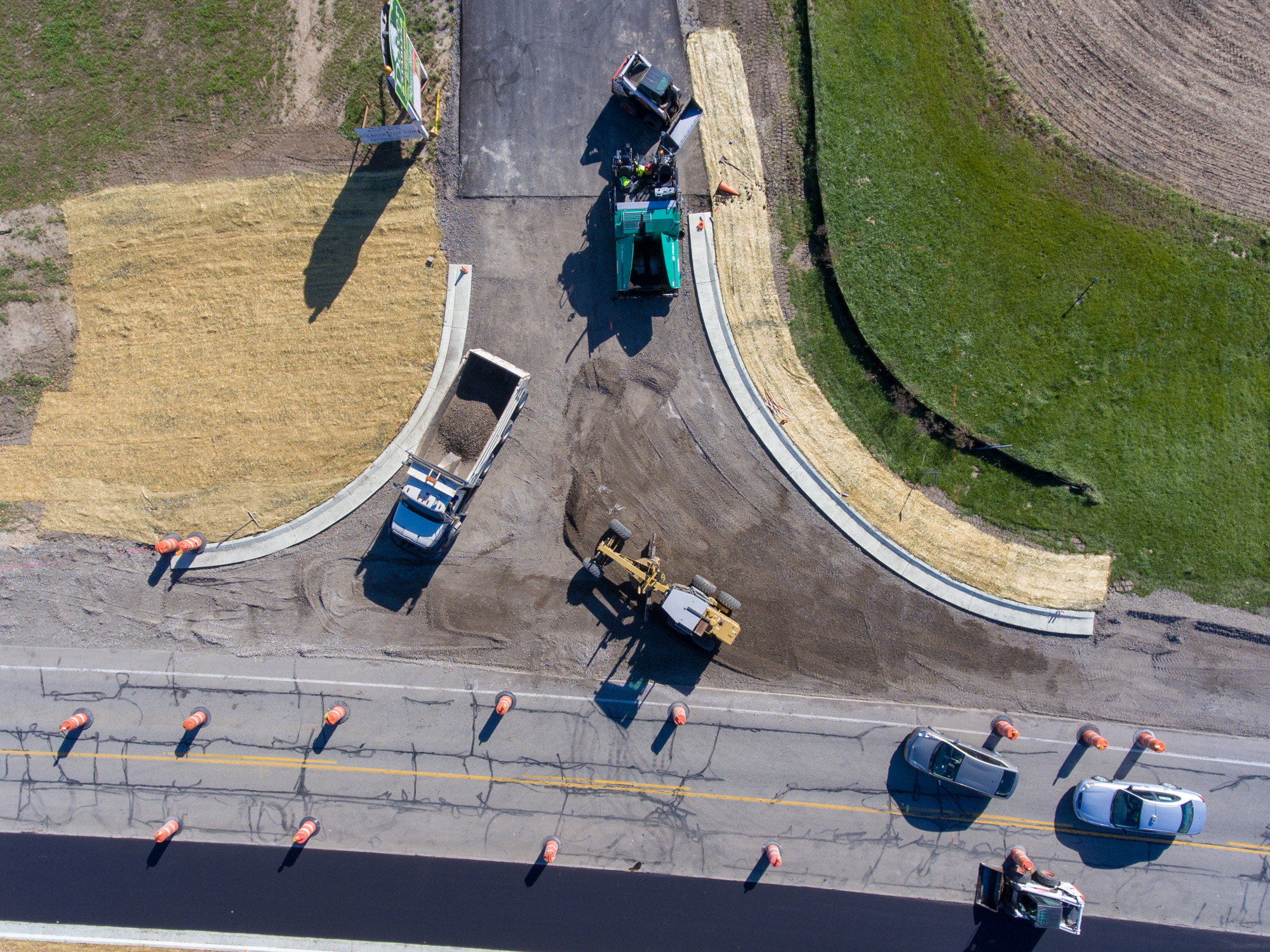 Excavation and site preparation
We not only have the best equipment, we have the best team for excavating and getting your site ready for whatever you have planned whether that's a new driveway or a brand new shopping center! We have over 30 years of experience in site preparation and multiple types of equipment so no matter what you know we are the best for your project! For more information on excavation and site preparation in Burlington, contact us today!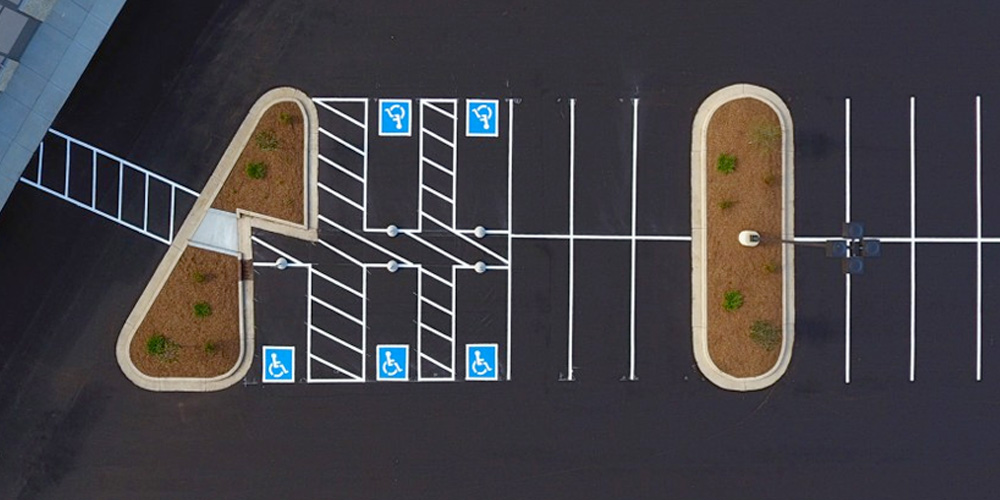 Parking Lot Planning and Striping
Your parking lot says a lot about your business. If it feels chaotic and difficult, people may decide to choose to support another business that is easier to get to. Don't let your parking lot layout cost you business, let our amazing team create the perfect layout to keep traffic moving and parking easy for your clients in Burlington! For more information on our striping services, contact us today!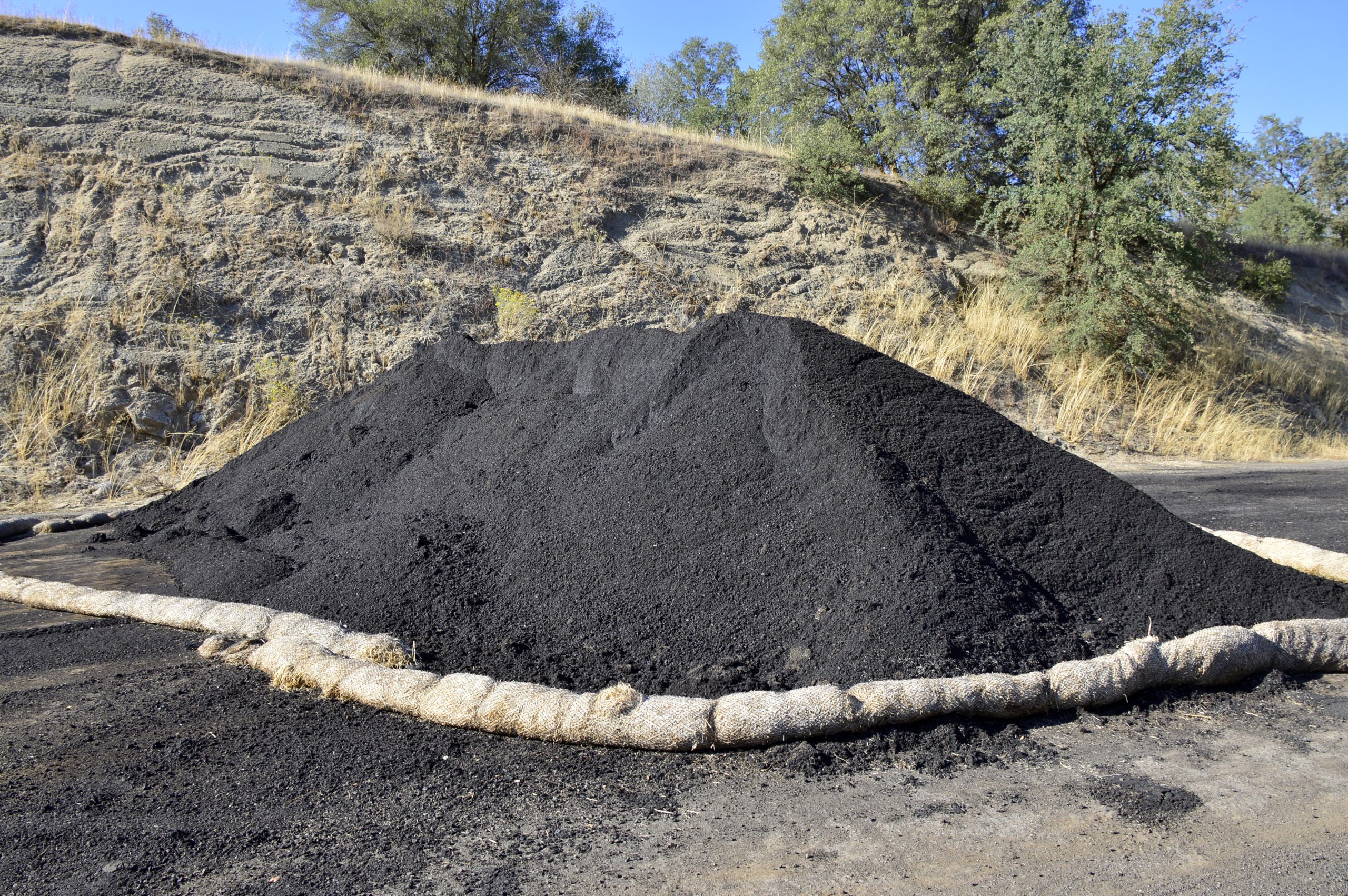 Manufacturing and Recycling
At Asphalt Contractors Inc, we proudly manufacture our own asphalt which cuts out the middleman and allows us to ensure the highest quality materials and offer extremely competitive rates on all of our services. We are also able to recycle the existing asphalt we remove from your site which saves you money and helps us maintain a more environmentally friendly process. To learn more about our manufacturing process or to receive a free quote on our services in Burlington, contact us today!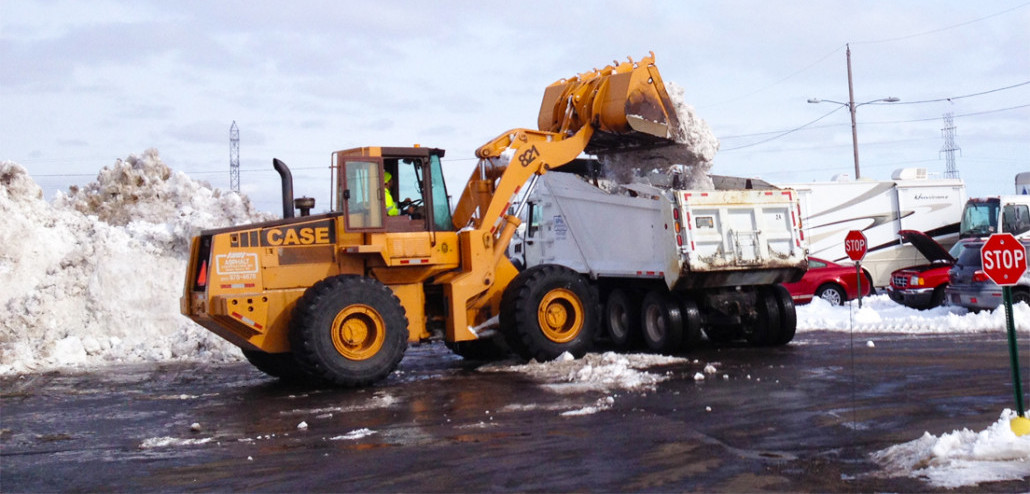 Snow Removal
Winter months in Burlington, Wisconsin are stressful enough without having to worry about snow removal. We are a team of fully licensed and insured professionals specializing in expert snow removal for both residential and commercial clients. We offer commercial plowing contracts so that you do not ever have to scramble to find someone to plow your business out! Contact us today for a free quote or to get started with a plowing contract before the snow!
We're an Asphalt Company in Burlington, Wisconsin
If you need an asphalt contractor in Union Grove, Burlington, Waterford, Tichigan, Wind Lake, Raymond, Yorkville, Caledonia, Mt. Pleasant, Sturtevant, the City of Racine, or any of the surrounding areas, we'd be happy to help. Give us a call to get a quote on your asphalt paving and maintenance needs.