WATERFORD ASPHALT CONTRACTORS
Reliable and Affordable Asphalt Services in Waterford
Asphalt Contractors Inc is Waterford's most reliable asphalt contractor! We offer high quality results at an affordable price for both residential and commercial clients. We provide asphalt paving, maintenance, milling and pulverizing, concrete, site prep, snow removal, and so much more. At Asphalt Contractors Inc, we take special care to ensure long lasting results for every service we provide! If you'd like more information on our asphalt services, keep reading below or contact Waterford's favorite asphalt contractors today!
OUR ASPHALT SERVICES INCLUDE: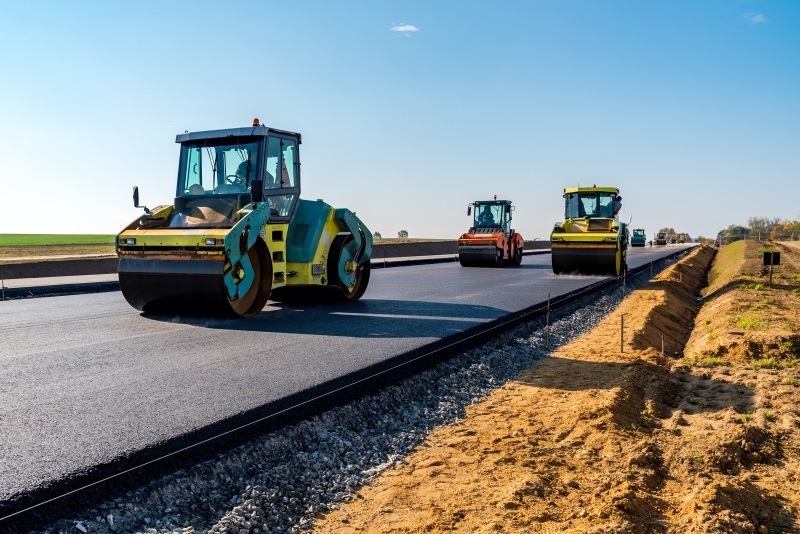 Asphalt Installation and Maintenance
Asphalt Contractors Inc. is a locally owned professional asphalt paving company providing high quality asphalt installation and maintenance to Waterford residents and commercial businesses. We have experience with driveways, parking lots, and roadways. Our maintenance services include sealcoating, crack filling, pothole repairs, resurfacing, and much more! No matter the size, you can trust Asphalt Contractors Inc. to provide the best asphalt maintenance in Waterford!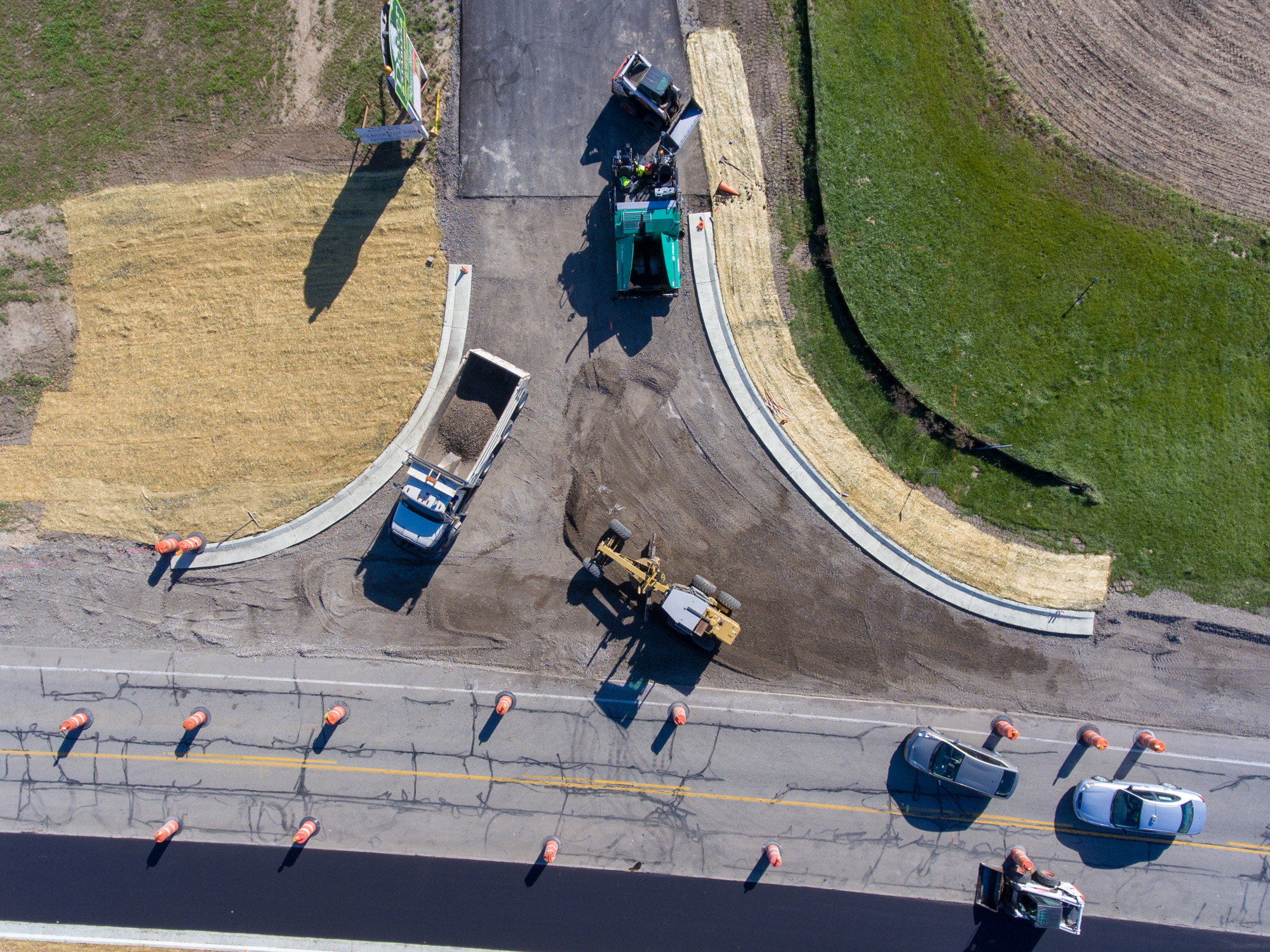 Excavation and Site Prep
With top of the line equipment and experienced professionals, Asphalt Contractors Inc is Waterford's premier choice for excavation and worksite preparation. Whether you're building a new home or a large shopping center, there's no job too big or small! We have over 30 years of experience which means you get safe, reliable, and efficient professionals ready for anything you throw our way! Asphalt Contractors Inc is the best option for excavation and site prep in Waterford, Wisconsin!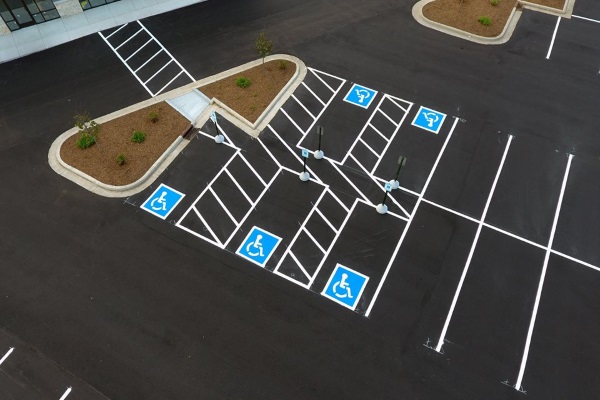 Parking Lot Planning and Striping
After any paving, maintenance, or resurfacing you must restripe your parking lot or road way to make it easier to navigate. If your parking lot needs to be redesigned, our professionals can help you come up with a plan to make the best use of the space you have and create better flow of traffic. It is important to keep your parking lot organized and simple to prevent accidents and confusion. Asphalt Contractors Inc will not only make your parking lot in Waterford look nice, but also function well!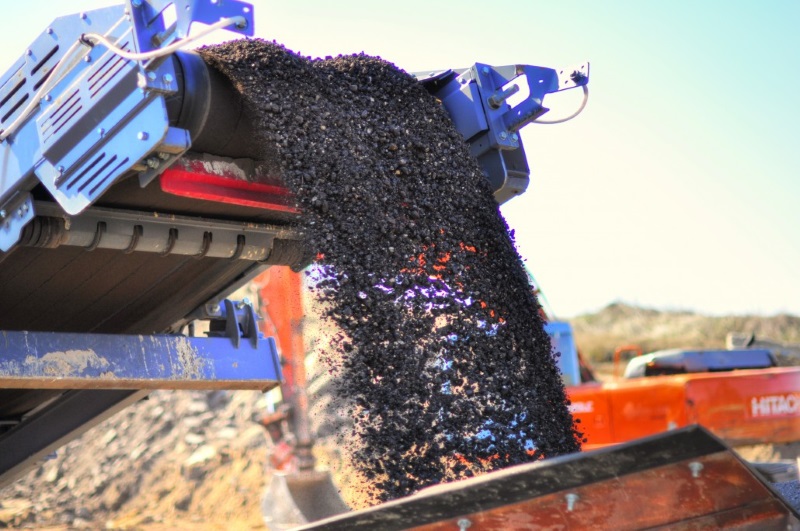 Asphalt Manufacturing and Recycling
Asphalt Contractors Inc is able to provide affordable asphalt services in Waterford, Wisconsin because we remove the middleman and manufacture our own asphalt at our plant in Union Grove. Not only does this save you money, it also helps us ensure that our asphalt is made in an ethical and environmentally friendly way. With Asphalt Contractors Inc, you can trust you're getting the highest quality service and materials available in Waterford!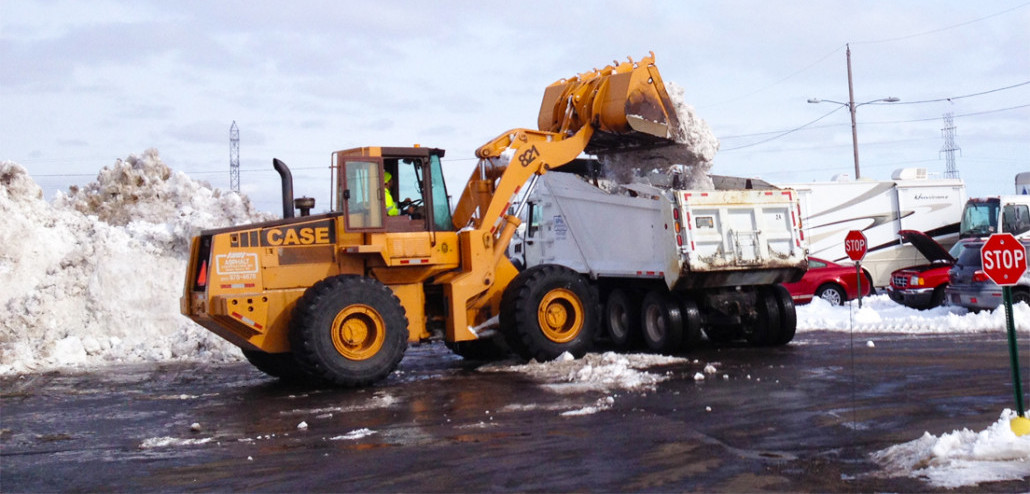 Keeping up with Wisconsin snow can be extremely difficult! When we get heavy amounts of snow it may seem impossible to clear it all without overworking yourself leaving you sore for many days to come. Asphalt Contractors Inc is excited to offer both commercial and residential snow removal services in Waterford, Wisconsin! It doesn't matter if you have a small driveway or a large parking lot, Asphalt Contractors Inc is the most reliable snow plowing provider in Waterford!
We're an Asphalt Company in Waterford, Wisconsin
If you need an asphalt contractor in Union Grove, Burlington, Waterford, Tichigan, Wind Lake, Raymond, Yorkville, Caledonia, Mt. Pleasant, Sturtevant, the City of Racine, or any of the surrounding areas, we'd be happy to help. Give us a call to get a quote on your asphalt paving and maintenance needs.