FULL SERVICE ASPHALT CONTRACTORS IN MOUNT PLEASANT, WI.
When you choose Asphalt Contractors Inc, you choose certified professionals, competitive pricing, and quality equipment.
Asphalt Contractors Inc. does so much more than just laying driveways and parking lots. We offer many other asphalt services including asphalt removal, milling, recycling, concrete pouring, snow removal, excavation, and so much more. We specialize in both residential and commercial asphalt services. If you are looking for an experienced and reliable asphalt contractor in Mount Pleasant, contact Asphalt Contractors Inc. today!
OUR ASPHALT SERVICES INCLUDE: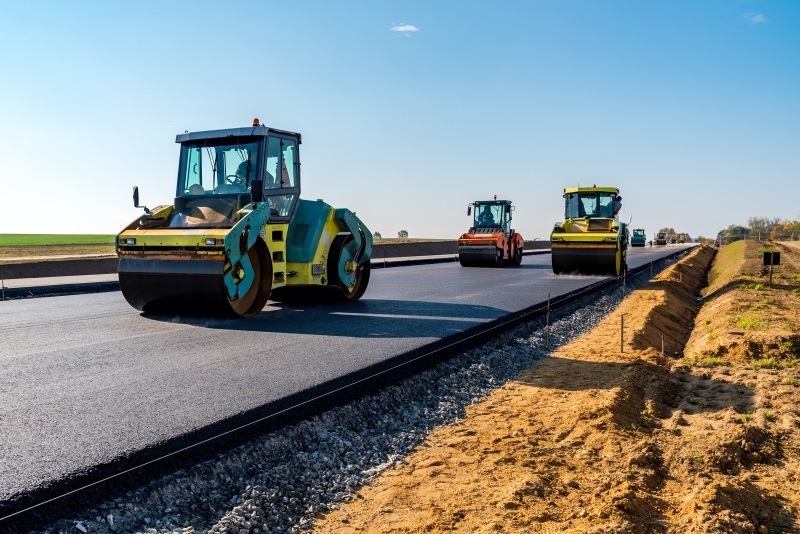 Custom Asphalt Paving and Maintenance
Asphalt Contractors Inc is proud to be Mount Pleasant's go to for all residential and commercial asphalt services including paving, removal, seal coating, pothole repairs, crack filling, parking lot striping, and more. We are fully licensed and insured and come backed with an A+ rating from the BBB. If you're taking bids for custom asphalt services in Mount Pleasant, contact Asphalt Contractors Inc.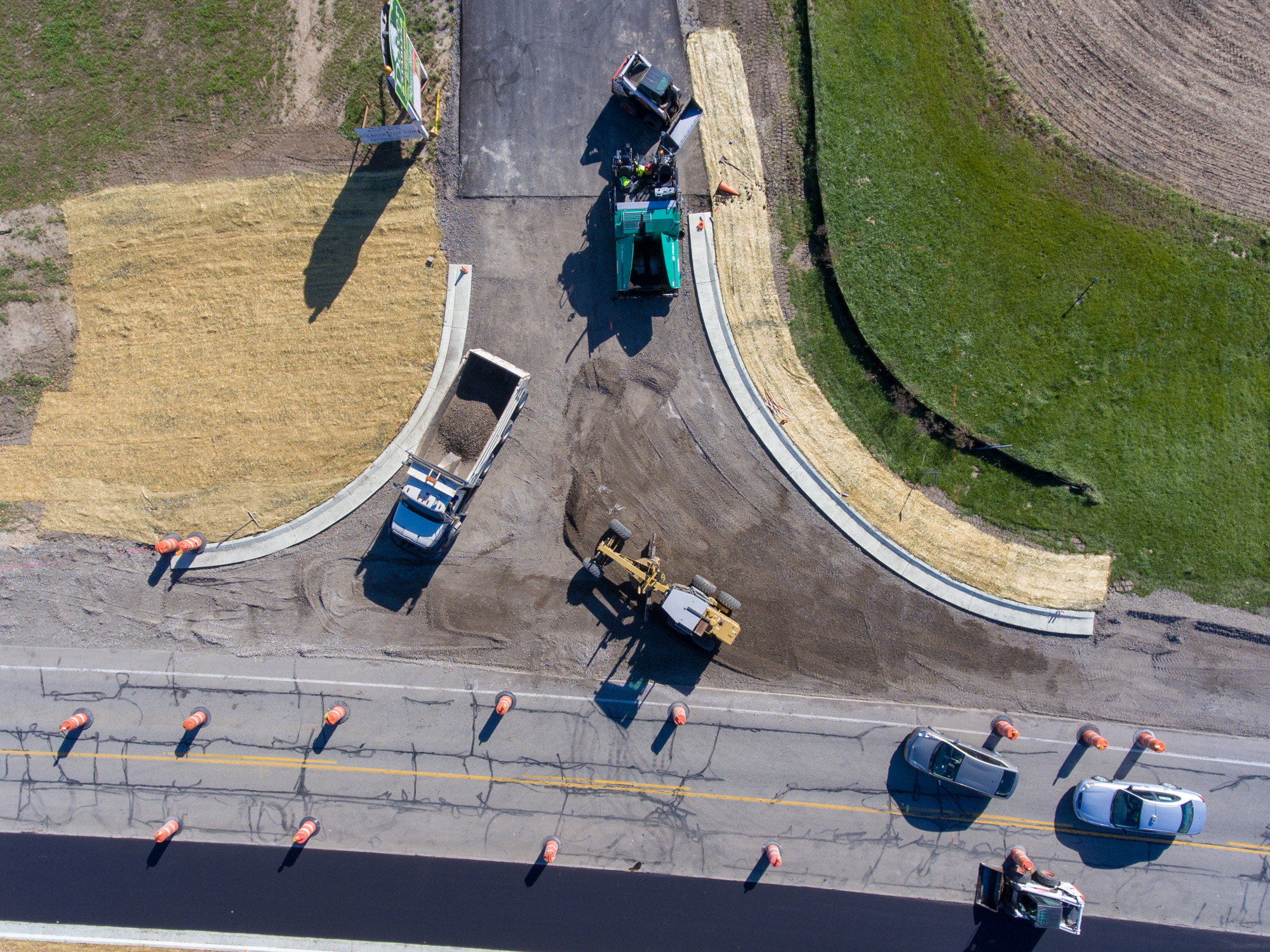 Site Preparation
Asphalt Contractors Inc offers site preparation and excavating services to get your job started! Our team of professionals have experience in new construction excavation, landscape grading, drainage ditches, highways, malls and shopping centers, new developments, and contouring. We are detail oriented and work hard to provide the best excavation and site preparation in Mount Pleasant! Contact us today for more information and a free quote!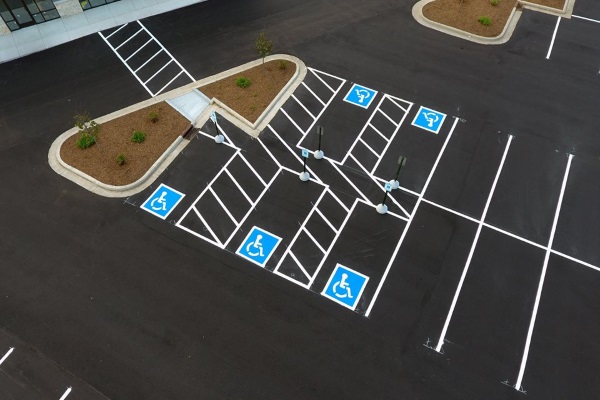 Maintenance
We are always eager to help our wonderful clients care for their pavements long term.  Schedule asphalt maintenance with us in the spring & fall; our contractors will keep your driveway or parking lot in the best possible condition. Our residential and commercial asphalt maintenance plans include crack filling, sealcoating, and striping.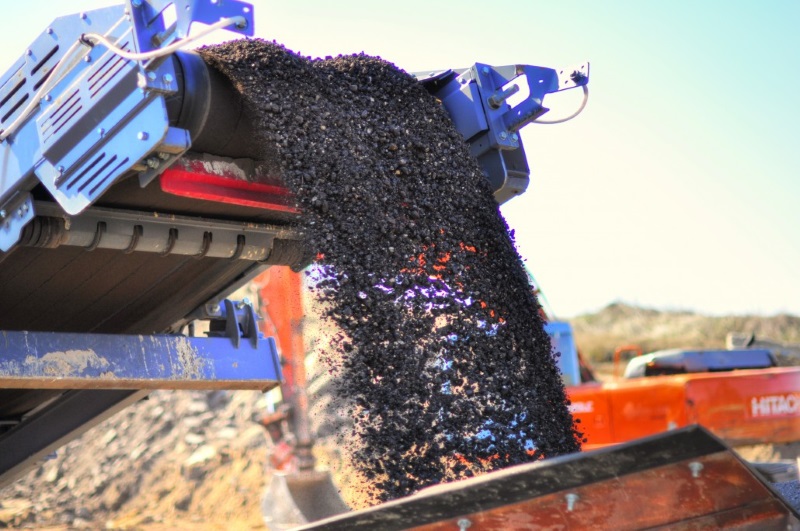 Asphalt Recycling
At Asphalt Contractors Inc., we're excited that we get to help reduce the footprint that asphalt leaves on the environment by crushing and recycling the asphalt we remove from old parking lots and driveways! We crush the removed asphalt and turn it into fresh asphalt to take its place! This not only helps save the planet, but also helps save you some money compared to our competitors! Contact Mount Pleasant's favorite asphalt contractor today for a free quote!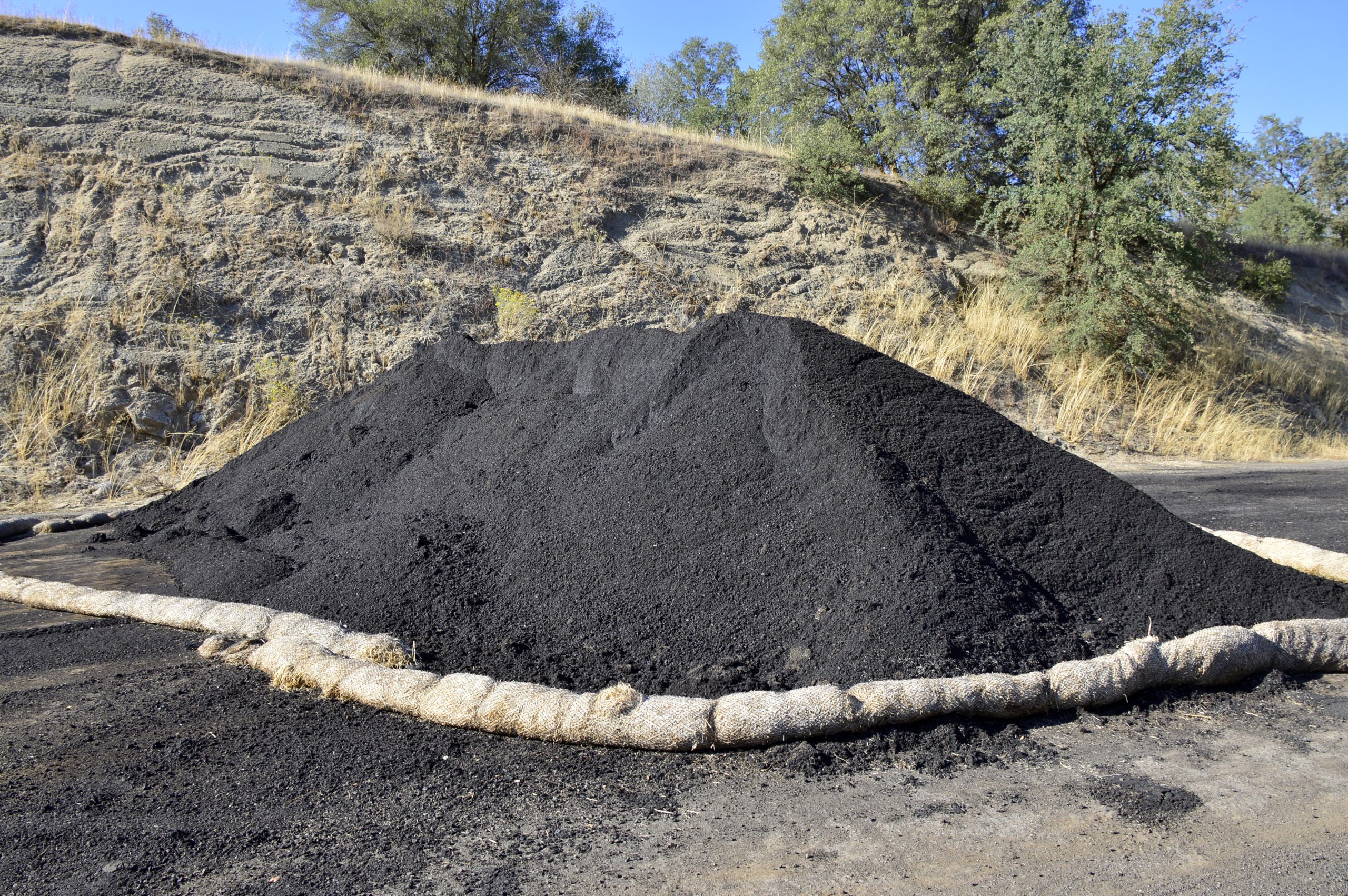 Asphalt Manufacturing Plant
One of the reasons we're able to offer competitive rates is because we manufacture our own asphalt at our plant in Union Grove! This cuts out the middleman and allows us to set our own prices. We love it because we can guarantee the purity of our asphalt to provide only the highest quality for all of our jobs. For long lasting and affordable asphalt in Mount Pleasant, contact Asphalt Contractors Inc today!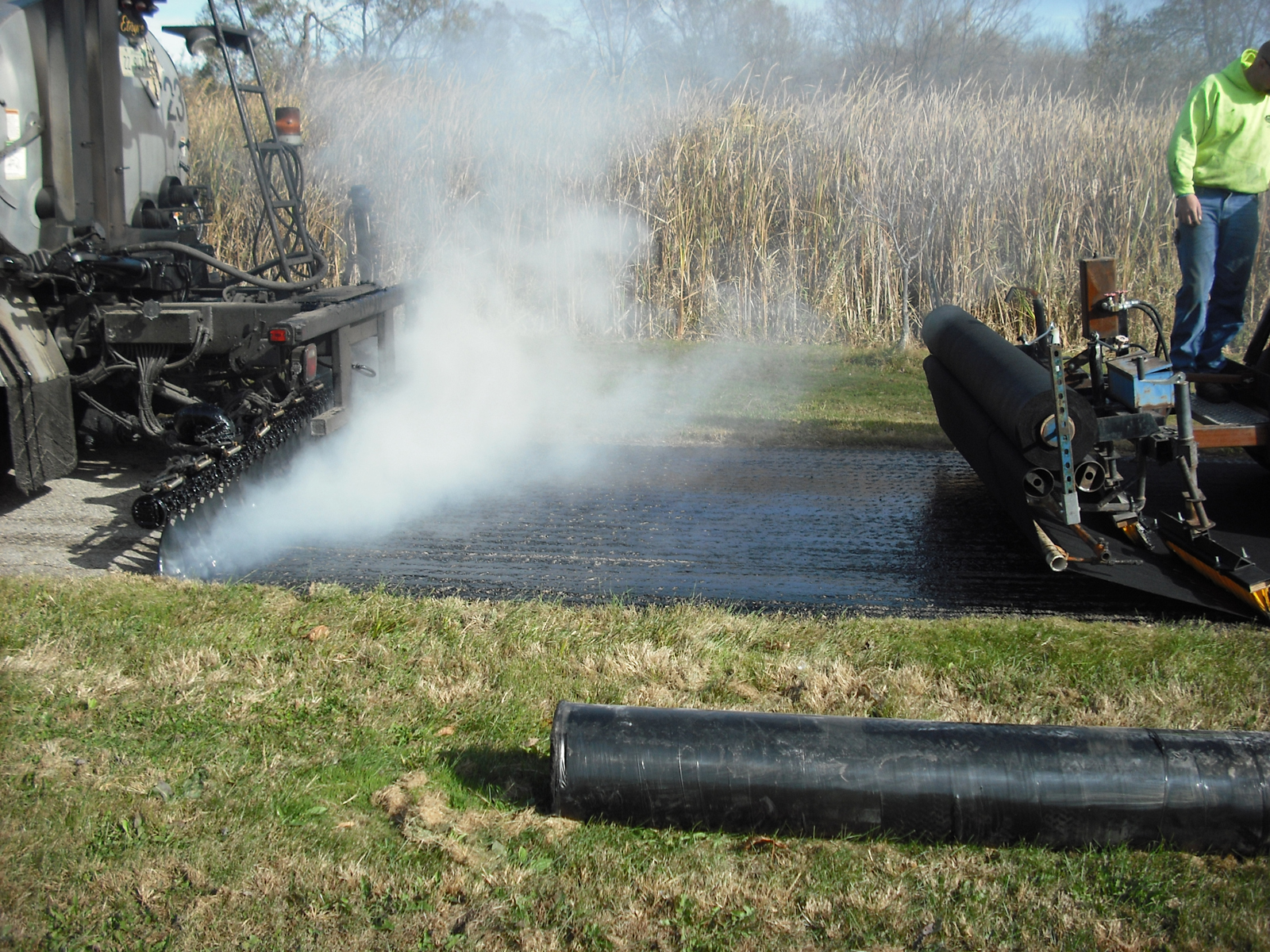 Specialty Services
We are excited to offer specialty services in Mount Pleasant so that you know you're getting the best quality for every aspect of your job. Our specialty services include guard rail and traffic barrier installation, geo-textile paving fabric, infrared patching, and storm sewer work. If you're looking for full service asphalt professionals in Mount Pleasant, contact Asphalt Contractors Inc today for a free quote.
We're an Asphalt Company in Racine, Wisconsin
If you need an asphalt contractor in Union Grove, Burlington, Waterford, Tichigan, Wind Lake, Raymond, Yorkville, Caledonia, Mt. Pleasant, Sturtevant, the City of Racine, or any of the surrounding areas, we'd be happy to help. Give us a call to get a quote on your asphalt paving and maintenance needs.