HIGHLY RATED ASPHALT PROFESSIONALS IN CALEDONIA
Five Star Asphalt Contractors in Caledonia, Wisconsin
Asphalt Contractors Inc. is a highly rated paving contractor serving Caledonia. We offer both residential and commercial full service asphalt paving. We are fully licensed and insured for all asphalt services including, paving, maintenance, site preparation, asphalt manufacturing, and so much more. If you're looking for the top asphalt professionals in Caledonia, contact Asphalt Contractors Inc today for more information and a free quote!
OUR ASPHALT SERVICES INCLUDE: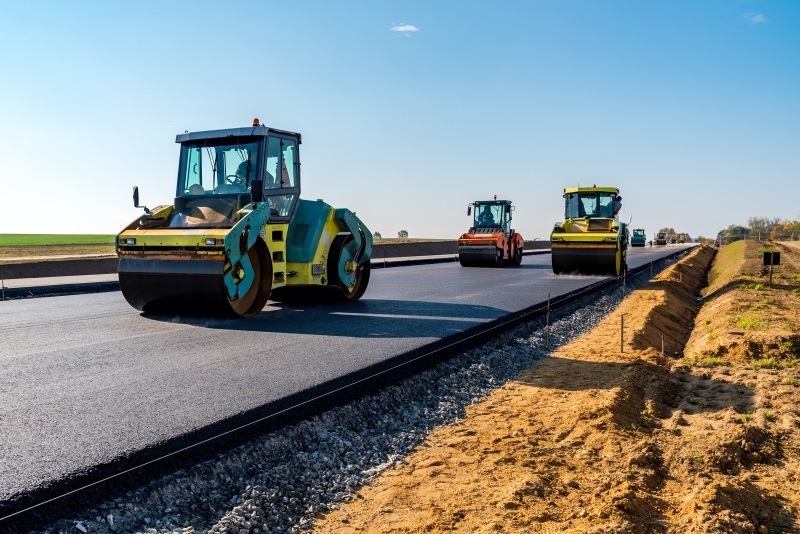 Full Service Asphalt Contractors
Our professionals at Asphalt Contractors Inc. are highly experienced in all things asphalt paving. We offer both residential and commercial asphalt services for affordable prices in Caledonia. Our asphalt services include paving, seal coating, crack filling, pothole repairs, pavement striping, and so much more! We are insured and certified so that you can trust that we will give you the best results! Contact us today for highly recommended asphalt paving in Caledonia!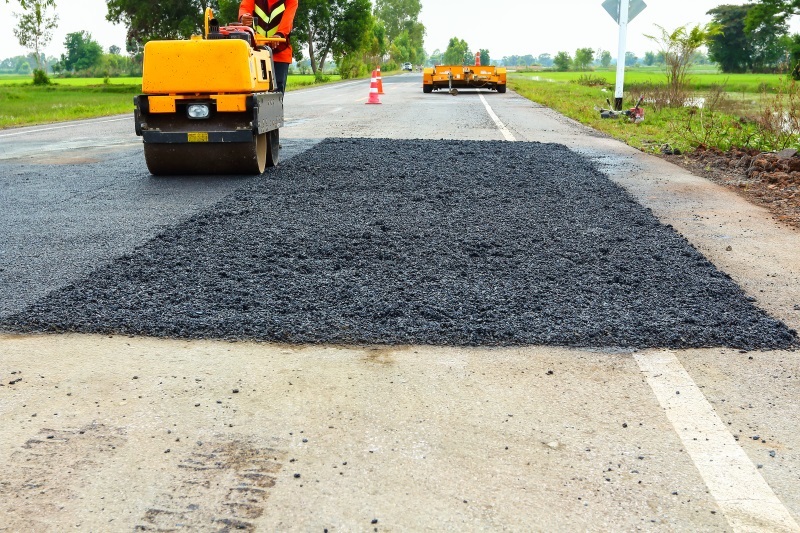 Patching & Repair
It's important to have asphalt roadways, driveways, & parking lots repaired before winter. Otherwise, the damage caused by Wisconsin's freeze-thaw cycles will likely require repaving – which is much more costly than repair. We can fill cracks for you throughout the year as necessary and asphalt patches can be applied to fix potholes. Our infrared patching services offer a permanent patch that can even be applied in cold weather.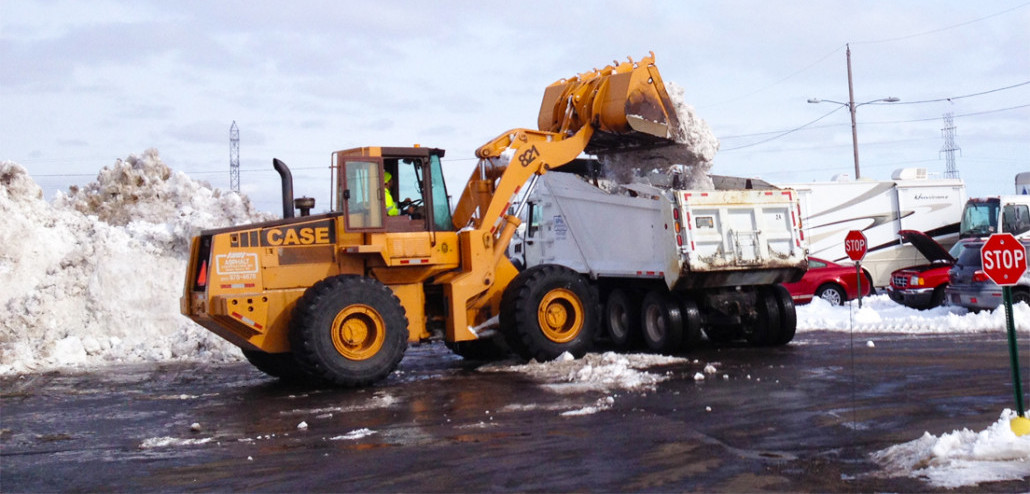 Snow Plowing
We are proud to be Caledonia's favorite snow removal professionals. We offer residential and commercial snow removal services to take away a little stress from already busy Wisconsin winters! Each of our drivers are trained and insured so you can trust that you're getting quality professional results. If you've been looking for highly rated snow removal contractors in Caledonia, contact Asphalt Contractors Inc. today for a free estimate on plowing contracts!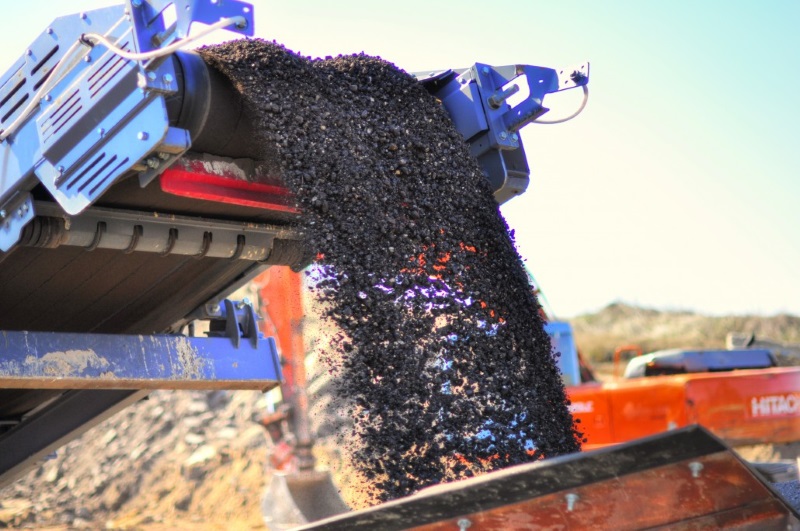 Asphalt Manufacturing and Recycling
At Asphalt Contractors Inc., we're proud to manufacture all of our asphalt that we use. This helps keep costs down for you by cutting out the middleman, and it also allows us to guarantee purity of our asphalt. We are also excited to offer asphalt recycling in Caledonia to help alleviate asphalt waste! When you're resurfacing your driveway or parking lot we can reuse the existing asphalt for the new surface! Contact us today for a free quote.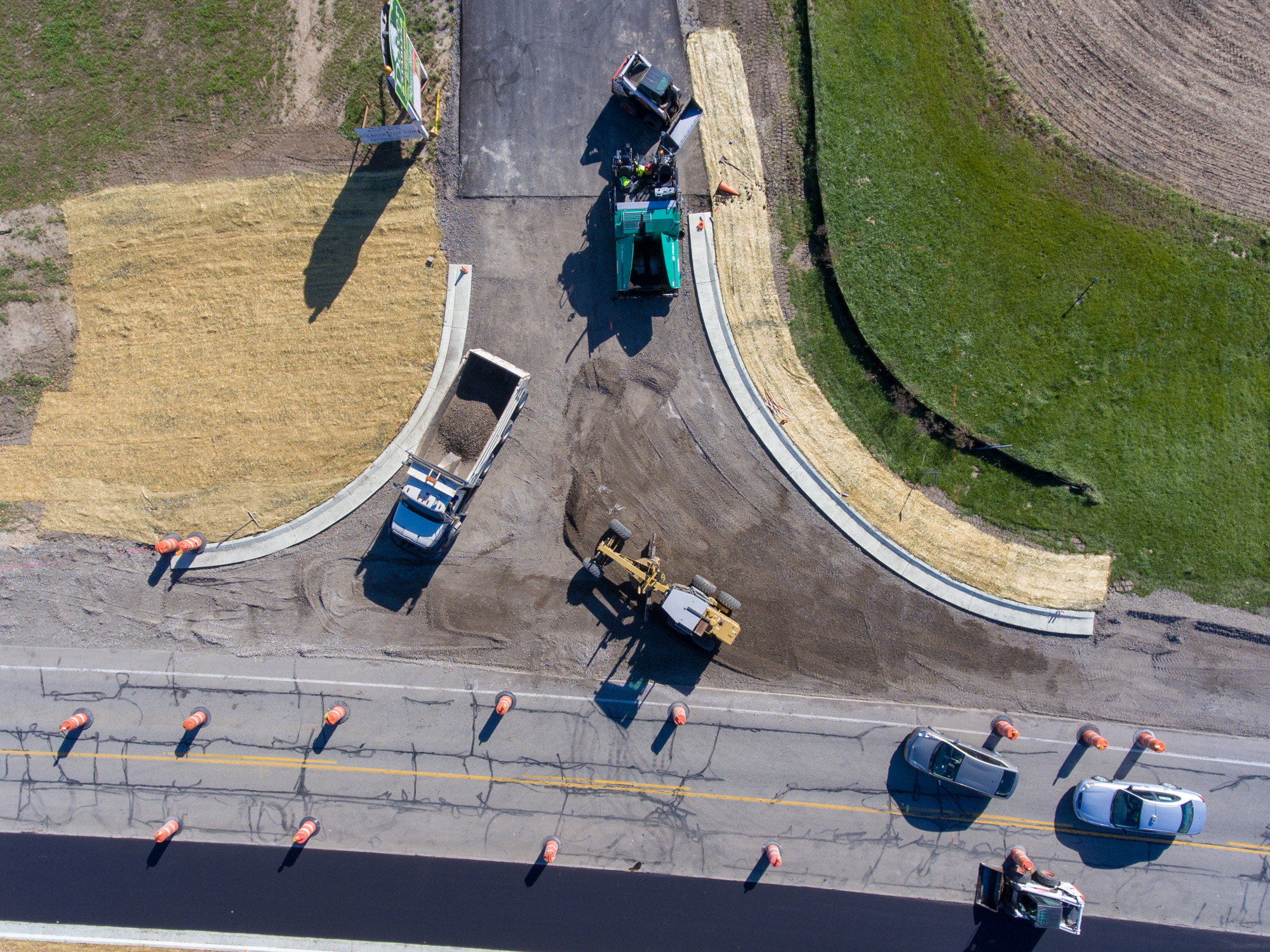 Excavation and Site Preparation
Asphalt Contractors Inc. is a team of professionals specializing in expert excavation and site preparation. Our site prep and excavation crews have experience in new construction excavation, landscape grading, drainage ditches, interstate highways, shopping center developments, and contouring. If you're looking for professional site preparation for your next project in Caledonia, contact us today for a free estimate and more information.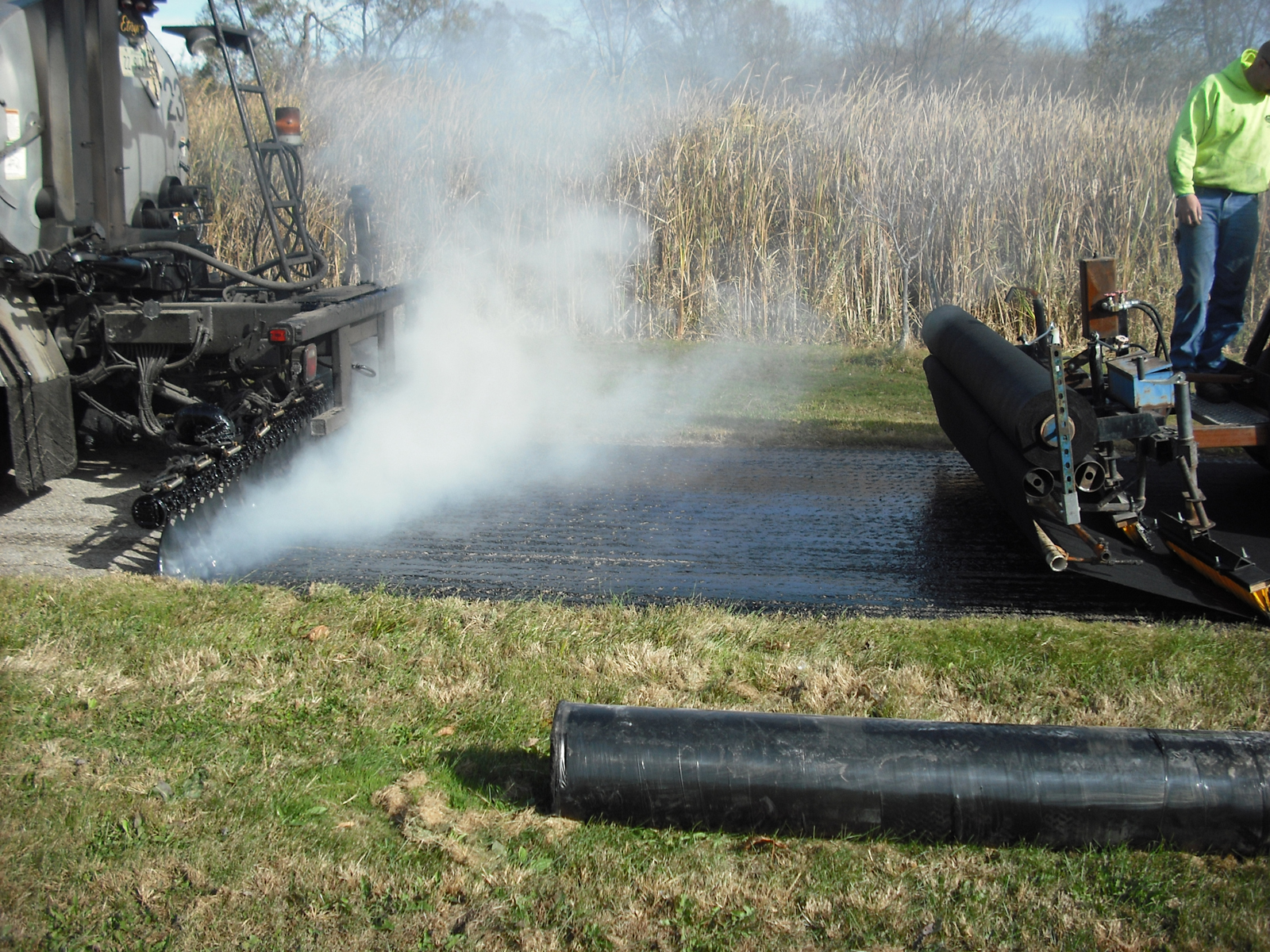 Specialty Services
Our team of professionals have experience in many things revolving around asphalt including guard rail and traffic barrier installation, geo-textile paving fabric, infrared patching, and storm sewer work. We strive to be your go to contractors for all things asphalt in Caledonia. We are fully insured and highly trained so you know you're always getting the best from us. Contact us today for quality asphalt services in Caledonia, Wisconsin.
We're an Asphalt Company in Racine, Wisconsin
If you need an asphalt contractor in Union Grove, Burlington, Waterford, Tichigan, Wind Lake, Raymond, Yorkville, Caledonia, Mt. Pleasant, Sturtevant, the City of Racine, or any of the surrounding areas, we'd be happy to help. Give us a call to get a quote on your asphalt paving and maintenance needs.