ASPHALT COMPANY SERVING HALES CORNERS, WI
MAKE OUR CONTRACTORS YOUR FIRST CHOICE FOR ASPHALT PAVING
Reliable, affordable asphalt services are in high demand around Hales Corners, Wisconsin; and we love helping homeowners and businesses alike make the most of their asphalt investment. If you're looking for a contractor to pave a new driveway, parking lot, or road, there is no better choice than Asphalt Contractors Inc. We're available for repaving projects as well. Quality results are guaranteed on every job – we use asphalt manufactured or recycled at our facilities and a tried-and-true paving process to achieve longer last results. Give us a call to schedule an appointment or to learn more about our capabilities.
OUR ASPHALT SERVICES INCLUDE: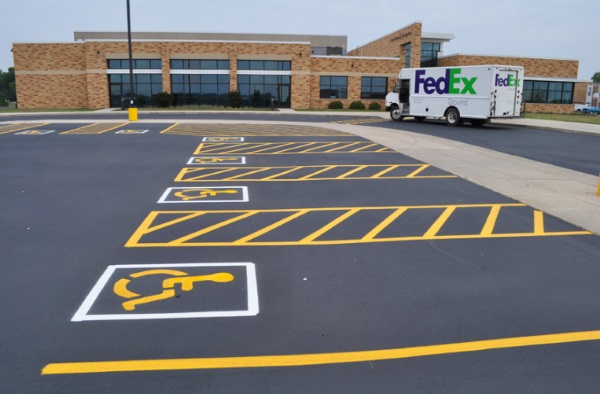 Custom Crushing Services
Our contractors can bring our mobile crushing equipment – capable of crushing 3,000 tons per day – directly to your job site. We can also take your asphalt and concrete waste to our Milwaukee crushing site for recycling. Give us a call to discuss your crushing needs and how we can help.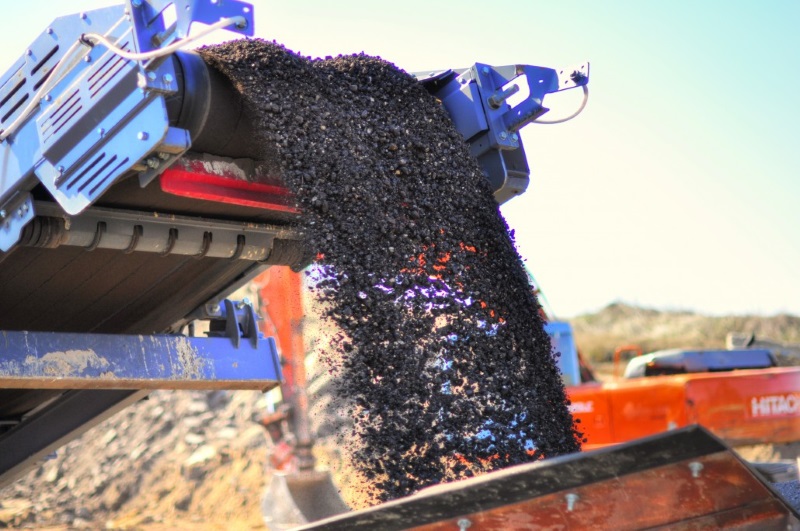 We'll Maintain Your Pavement Too!
Asphalt pavements can last 30 years if properly maintained. We'll work our maintenance services around a schedule that is ideal for your pavement and convenient for your home or business. Our asphalt maintenance services often include: crack filling, asphalt patching, seal coating, and striping.
If you need an asphalt contractor in Union Grove, Burlington, Waterford, Tichigan, Wind Lake, Raymond, Yorkville, Caledonia, Mt. Pleasant, Sturtevant, the City of Racine, or any of the surrounding areas, we'd be happy to help. Give us a call to get a quote on your asphalt paving and maintenance needs.