FRANKLIN ASPHALT CONTRACTORS
Top Asphalt Contractors in Franklin, Wisconsin
Asphalt Contractors Inc. is proud to be the top asphalt professionals in Franklin, Wisconsin. We are fully licensed and insured to provide the best asphalt paving services around. Some of our services include asphalt installation, maintenance, milling, excavating, removal, plowing, and so much more. Keep reading below to learn more about all of our services or contact us today to schedule reliable asphalt services in Franklin!
OUR ASPHALT SERVICES INCLUDE: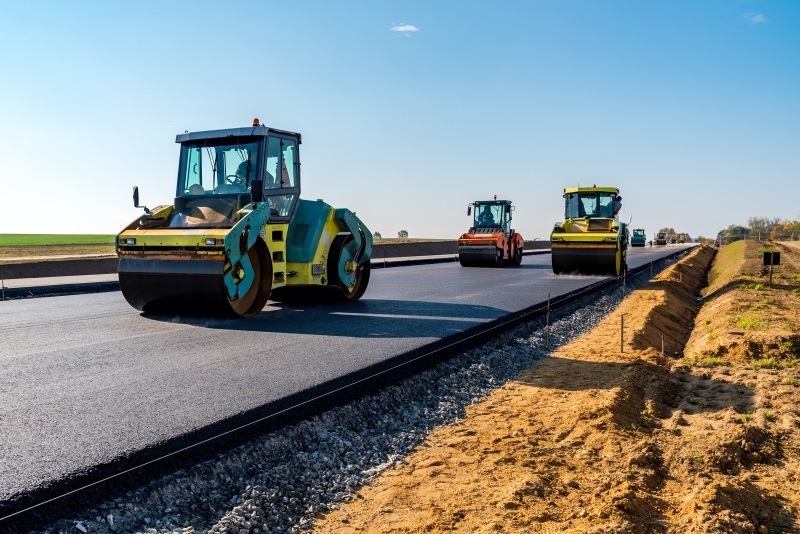 Asphalt Paving and Maintenance in Franklin
Our highly recommended asphalt professionals have many years of experience providing high quality asphalt paving with long lasting results. We offer installation services as well as asphalt maintenance like seal coating, pot hole filling, crack filling, and parking lot striping. We have experience in both residential and commercial paving in Franklin. Contact the highest recommended asphalt professionals at Asphalt Contractors Inc for more information!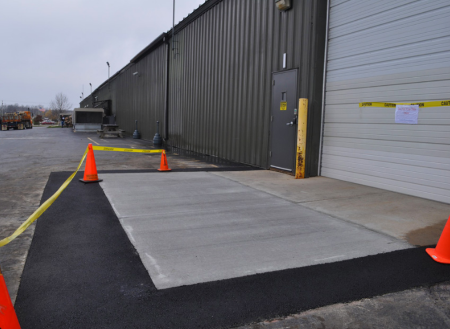 Concrete Paving in Franklin
Asphalt may be in our name, but we also have experienced concrete contractors in Franklin, Wisconsin! When you install an asphalt parking lot with us, let us install your curbs, sidewalks, and walkways. We also install residential concrete driveways. If installed incorrectly, concrete can become fragile and uneven. If you want long lasting and durable concrete in Franklin, contact Asphalt Contractors Inc today for a free estimate.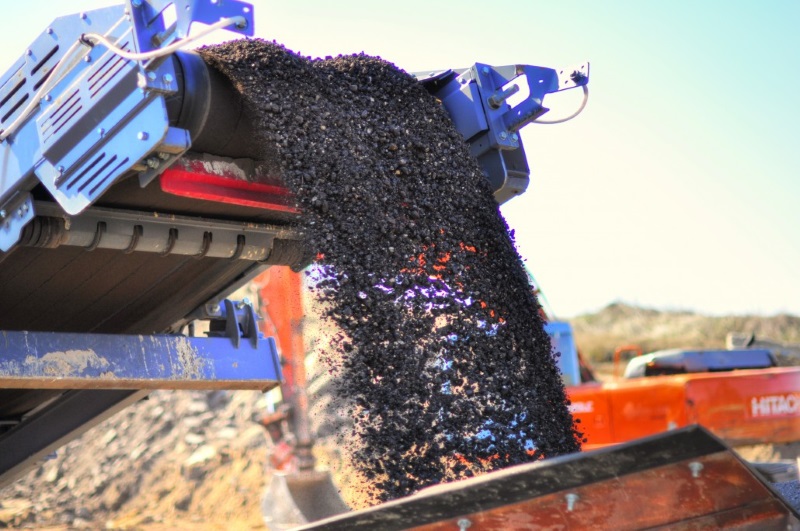 Milling, Pulverizing, and Asphalt Recycling
Asphalt Contractors Inc. provides experienced and skilled milling and pulverizing services in Franklin, Wisconsin. Our asphalt resurfacing services will keep your paved surfaces looking perfect. We are also excited to offer asphalt recycling to help reduce the strain the asphalt industry adds to the earth. Contact us today for more information on our asphalt milling and pulverizing in Franklin, Wisconsin.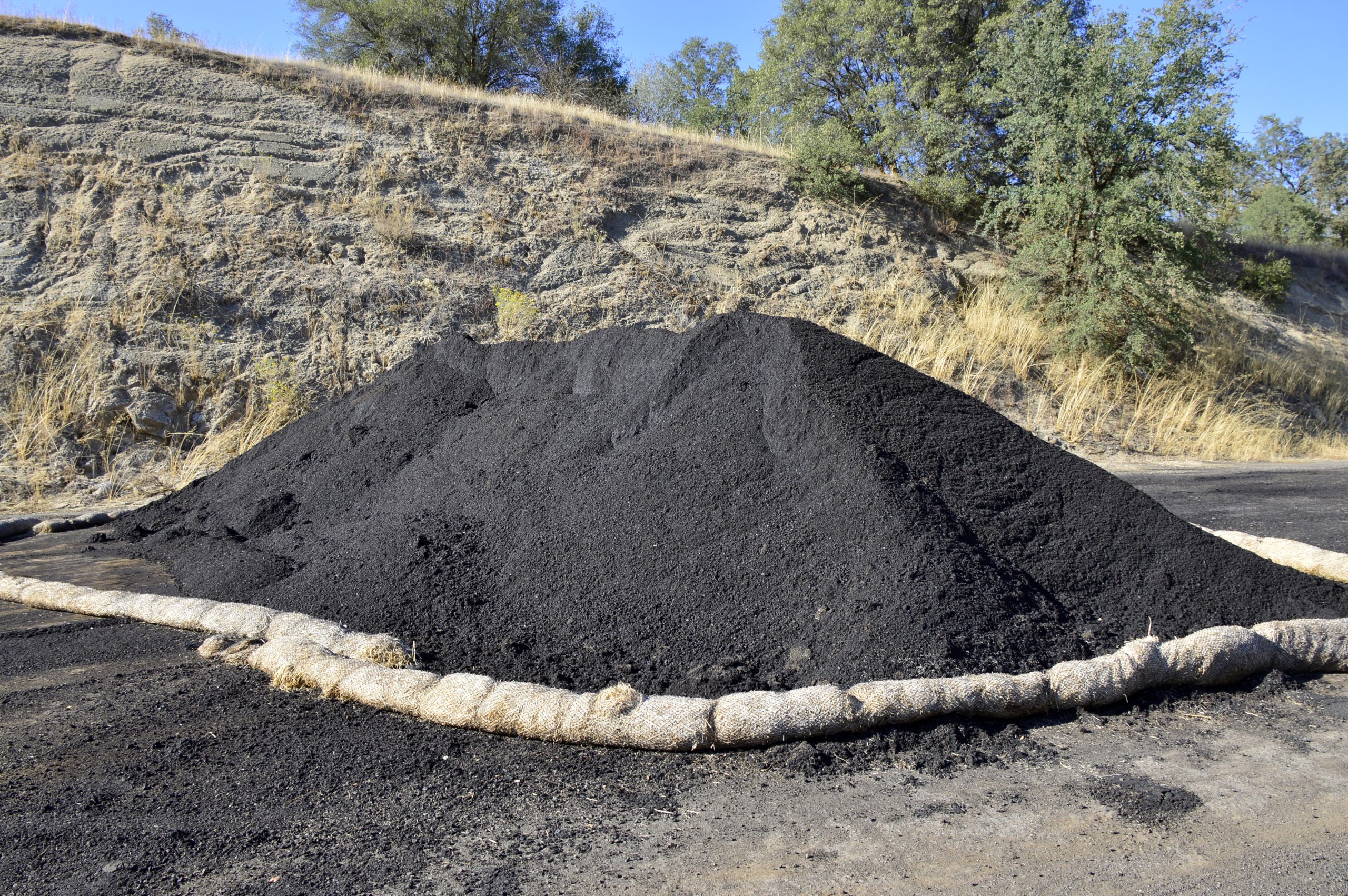 Asphalt Manufacturing near Franklin, Wisconsin
Asphalt Contractors Inc. manufactures all of our own asphalt so we can guarantee the quality of our materials. This also helps us cut out the middleman and offer more affordable paving services in Franklin. We take pride in our high quality asphalt and highly skilled professionals. When you choose Asphalt Contractors Inc., you can trust you're getting the best asphalt professionals available in Franklin! Contact us today for a free estimate!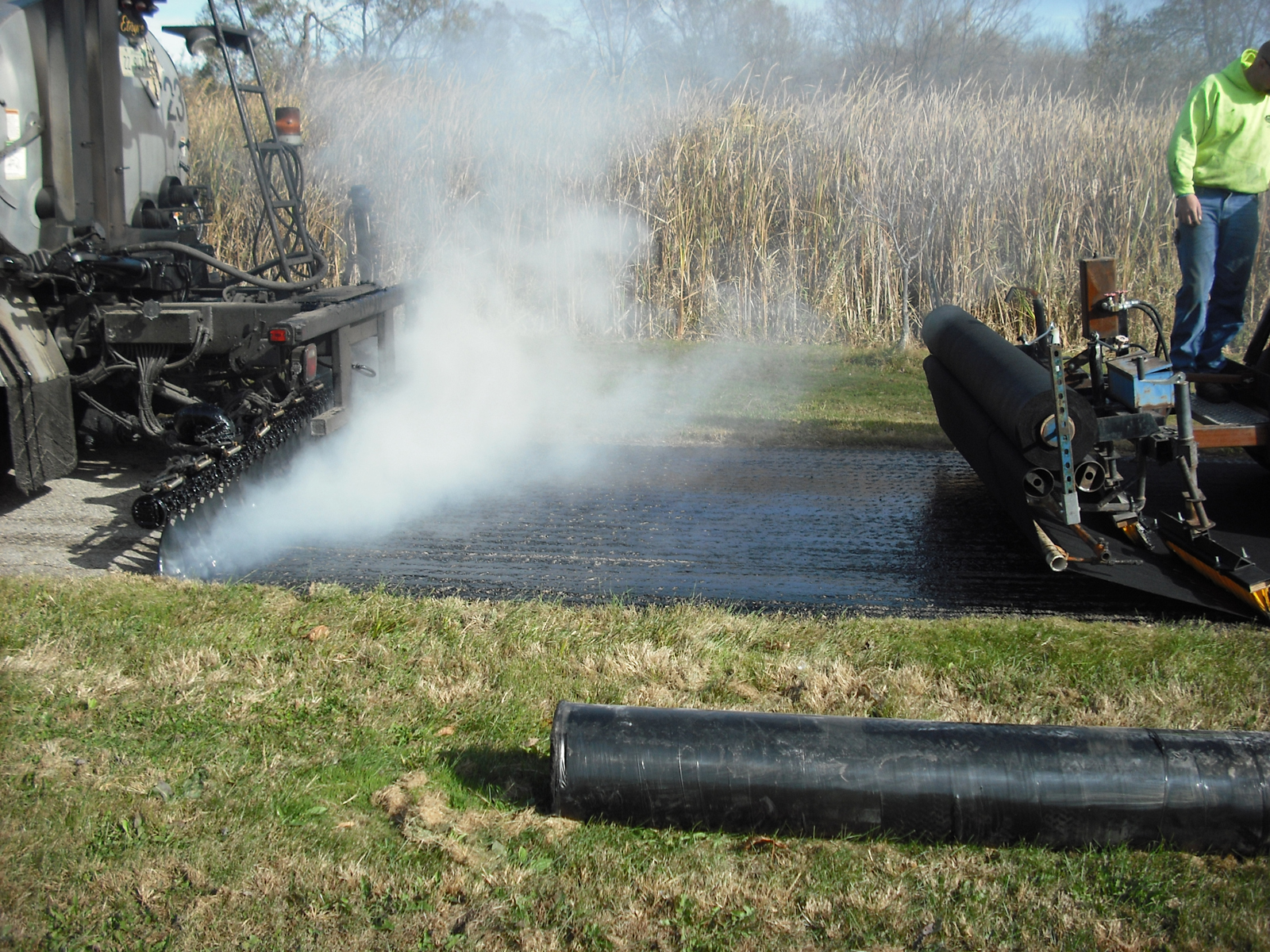 There's So Much More!
Asphalt Contractors Inc. offers many other services in Franklin, Wisconsin as well including snow removal, site preparation, project management, storm sewer work, geo-textile paving fabric, infrared patching, and guardrail and barrier installation. When you need asphalt and construction professionals in Franklin, we hope you choose the best at Asphalt Contractors Inc.!
We're an Asphalt Company in Racine, Wisconsin
If you need an asphalt contractor in Union Grove, Burlington, Waterford, Tichigan, Wind Lake, Raymond, Yorkville, Caledonia, Mt. Pleasant, Sturtevant, the City of Racine, or any of the surrounding areas, we'd be happy to help. Give us a call to get a quote on your asphalt paving and maintenance needs.