PLEASANT PRAIRIE ASPHALT CONTRACTORS
ASPHALT PAVING, REPAIR & MAINTENANCE SERVICES IN PLEASANT PRAIRIE, WI
Asphalt Contractors Inc. is a Full-Service Asphalt Company serving Pleasant Prairie, Wisconsin. That means we can help you with all of your asphalt needs; including asphalt paving, pavement repair and maintenance. Get a quote on asphalt services today – contact us!
OUR ASPHALT SERVICES INCLUDE: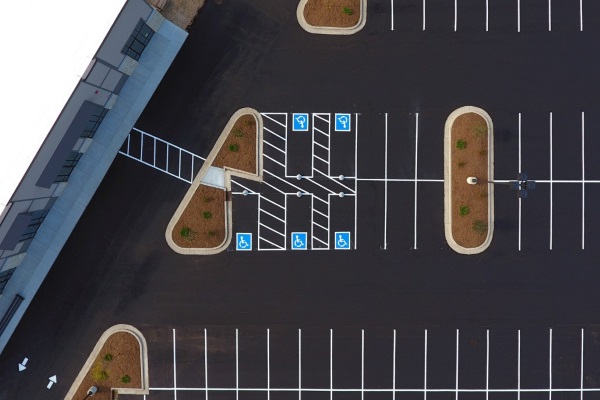 Commercial Asphalt Services
We have been installing and servicing asphalt pavements for 40 years. You can trust Asphalt Contractors Inc. for the best commercial asphalt services in SE Wisconsin. Parking lot paving is a big job. We've got the resources and manpower to complete your project in a timely manner and with the highest quality results. Striping is included in both our parking lot paving and maintenance services. We also offer crack & pothole repair too. ACI is happy to service driveways, parking lots & roads.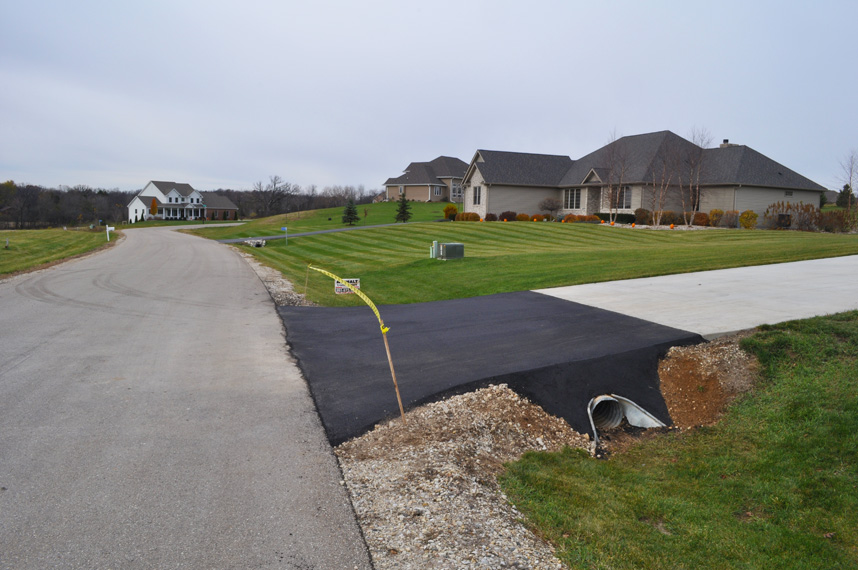 Residential Asphalt Services
Our local asphalt contractors are happy to help homeowners in Pleasant Prairie with driveway installation, repair & maintenance. Did you just build a new house? We can give you a quote driveway paving. Is your asphalt driveway cracked or worn down? We offer superior crack filling, driveway repair, and seal coating services. Don't hesitate to give us a call if you're interested in learning more about our services or to see how we can help you.
Custom Crushing
Asphalt Contractors Inc. is the premier choice for custom crushing services in SE Wisconsin. We have mobile crushing equipment that can be brought to your jobsite. Otherwise, we are more than happy to pick up and deliver your asphalt & concrete construction waste to one of our local crushing sites for recycling. Eliminate landfill fees and minimize your trucking costs by choosing ACI for crushing services in Pleasant Prairie, WI.
We're an Asphalt Company in Racine, Wisconsin
If you need an asphalt contractor in Union Grove, Burlington, Waterford, Tichigan, Wind Lake, Raymond, Yorkville, Caledonia, Mt. Pleasant, Sturtevant, the City of Racine, or any of the surrounding areas, we'd be happy to help. Give us a call to get a quote on your asphalt paving and maintenance needs.