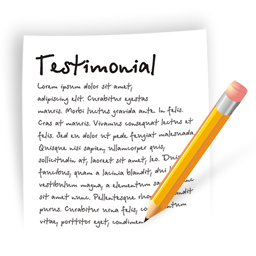 Seamless Asphalt Paving of New Lot in Burlington Wi

Asphalt Contractors Inc. is your all encompassing asphalt company. From materials to project management and completion – we've got you covered. We were happy to provide the new asphalt pavement services for this Burlington Company. We provide customized residential and commercial asphalt services throughout Union Grove, Burlington, Elkhorn, Wind Lake, Mukwonago and surrounding areas. Don't hesitate with questions and check out what our customers say!
"Asphalt Contractors did an amazing job paving our new lot in Burlington! They were efficient, friendly and professional. We enjoyed watching the new lot come together, and will definitely continue to work with them in the future. They definitely have my recommendation! "
Contact Asphalt Contractors Inc for your asphalt paving quote today.