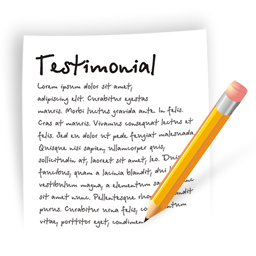 Waterford Wisconsin Asphalt Contractor Recommendation
There is no better compliment than a referral. Asphalt Contractors Inc loves hearing from our customers and friends. We strive to build long term relationships based on satisfaction and trust. Our asphalt contractors or professional, courteous, honest and skilled. We have a phenomenal team and are proud of our work, our competitive prices, and our all around accomplishments. We look forward to working with you.
"I've known Bob (owner) for a long time and can speak for his character. He is a great guy that runs an amazing company. You can expect honesty, integrity and QUALITY work with these guys. I highly recommend."
Contact Asphalt Contractors Inc for your residential asphalt seal coating quote in Racine, Wi today.