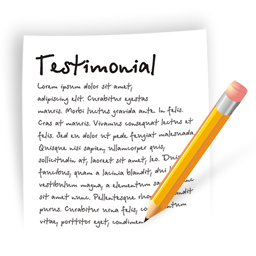 Residential Asphalt Paving Kenosha Driveway
Realtors deal with A LOT of contractors for all different things. When they are willing to give a personal referral – you know you have something you can feel proud about. Asphalt Contractors Inc. prides ourselves in professional, efficient and quality work with every job we work. This asphalt driveway paving project in Kenosha Wisconsin was no exception.
"I am a Realtor and hired them to do my OWN home. They did a FABULOUS job, AND….having worked with many contractors in my line of work, I was SO PLEASED with their excellent, professional, fast communication from start to finish, which can be hard to find with contractors sometimes. Their prices are also extremely competitive. I am VERY happy."
Contact Asphalt Contractors Inc for your residential asphalt paving quote in Kenosha, Wi today.