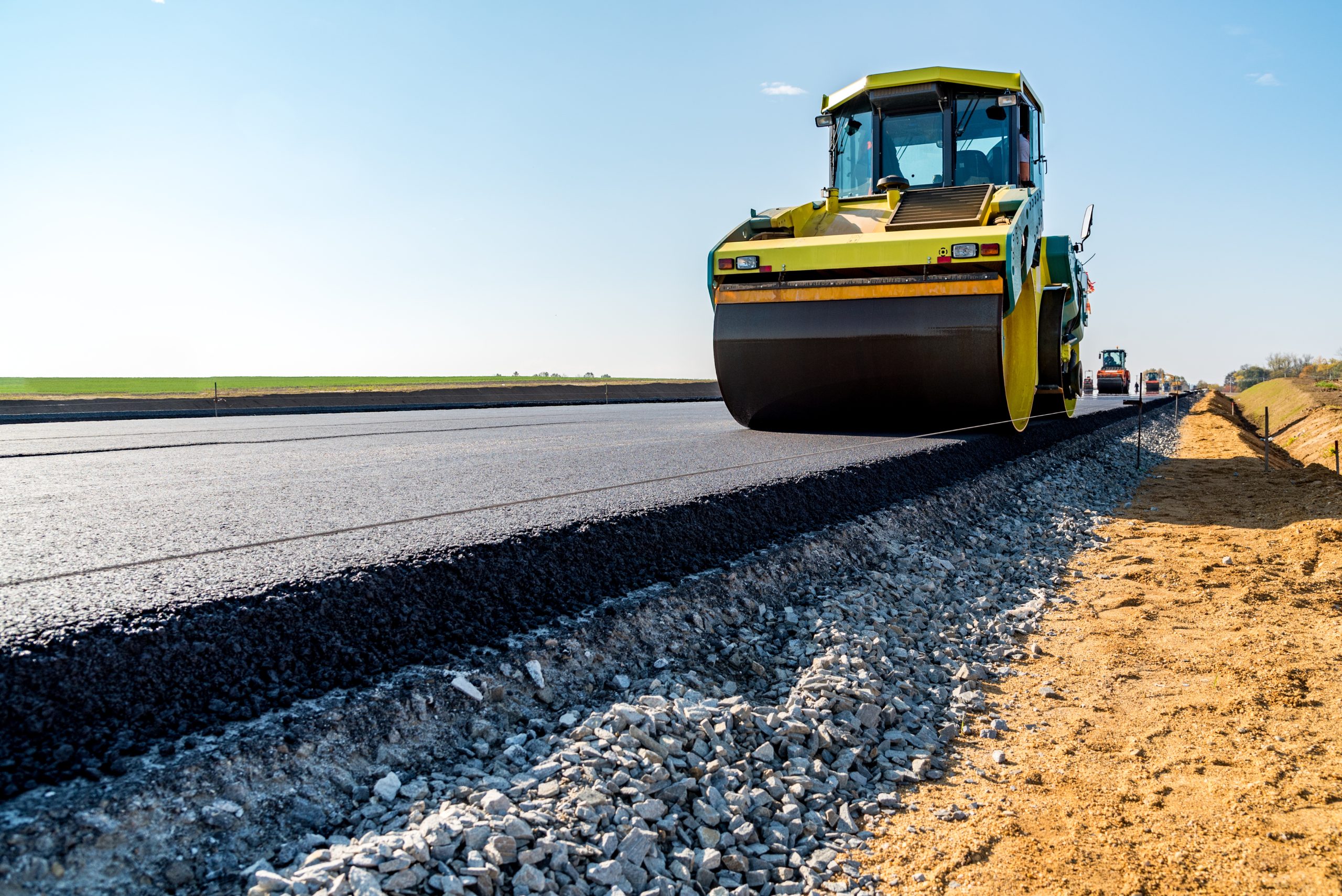 An asphalt paving project isn't a DIY project. It requires skills and expertise. It is a project that follows a strict step by step procedure. That is the reason why asphalt contractors always put a huge amount of focus on quality planning and project managing.
New driveways or parking lots are a value adding investment once it's done properly. It's always essential to have trustworthy and experienced asphalt contractors for your project.
From the very beginning of the process until it's done, the best asphalt contractors will manage, plan, and complete your asphalt project with exceptional attention to detail while following a stringent process. Every part of the procedure is crucial to ensure ultimate quality work. They also protect your investment to ensure it does not turn into a pricey expense in the future.
Why Quality Planning and Project Managing Are Essential?
With every project, you need a solid plan before you begin installation of asphalt pavement. A good asphalt contractor will always plan your project to ensure that there's no room for uncertainty. Planning starts with the materials needed and the dimensions of the area where asphalt will be installed. The measurements of the area are important to ensure that the project will be done properly.
After planning, the next step is preparation. The area will be marked properly and inspected to ensure there would be no lines or cables affected. Contractors will also work with you to ensure that everything is documented and you're aware of the things that should be removed during the process. They will also mark the area clearly so there are no missing any areas that need to be noted.
What's underneath your new asphalt is as vital as the new paving on the top. It is crucial not to lay the new asphalt atop soft ground and damaged under the layer asphalt. The reason is that this would cause future failures and cracks. It will also ensure all unusable materials are eliminated and only the quality materials are used for the long term life of the new asphalt in the area you'll be paving.
Our experienced asphalt contractors will assess the base and be sure to use the processed and crushed solid materials or stones as a quality base. We have exceptional equipment, providing effective and efficient installation during the process. All of our equipment and materials are top of the line, and always tested for quality.
Once everything is laid smoothly, the new asphalt is now ready for finishing. Our asphalt contractors will give you better understanding about the process, so you'll be able to know the step-by-step procedure and what you should and not do. We will keep you informed and in the loop.
Need assistance with your new asphalt paving project around Lake Geneva, Elkhorn, Burlington, and other Wisconsin areas? Always choose the best contractor around – Asphalt Contractors Inc.
Contact Asphalt Contractors Inc. today for your free asphalt paving estimate.