DELAVAN ASPHALT CONTRACTORS
Full Service Asphalt Contractors in Delavan
Asphalt Contractors Inc is a locally owned and operated asphalt company specializing in start to finish pavement care including asphalt and concrete installation, sealcoating, pothole and crack repairs, asphalt manufacturing, and so much more. Keep reading below to learn more about each of our professional asphalt paving services in Delavan and give us a call today for a free estimate!
OUR ASPHALT SERVICES INCLUDE: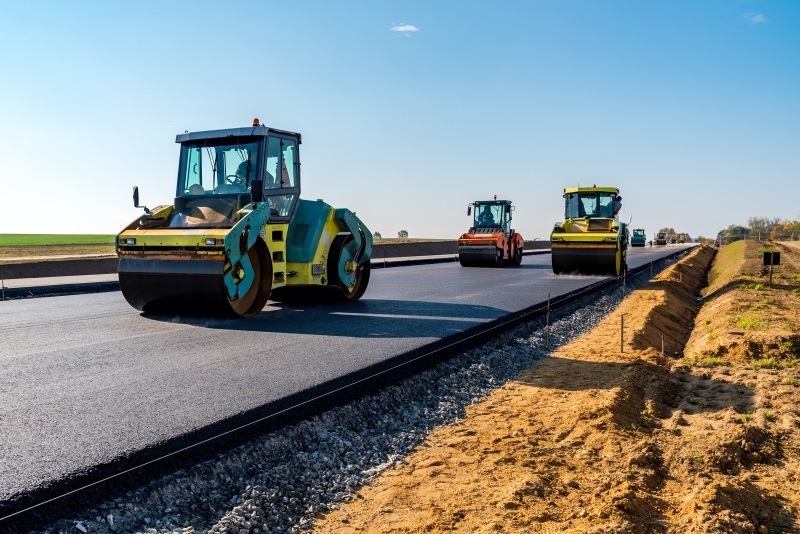 Asphalt Paving, Repairs, and Sealcoating
Asphalt Contractors Inc. is a highly recommended asphalt company in Delavan, Wisconsin. We are the go to choice for full service asphalt care. We manufacture our own asphalt so you can trust that you're getting the best results. We will take care of everything you need for your asphalt from installation to routine maintenance. We also offer infrared patching and geo-textile paving fabric to keep your asphalt looking better longer! Call us today for a free quote!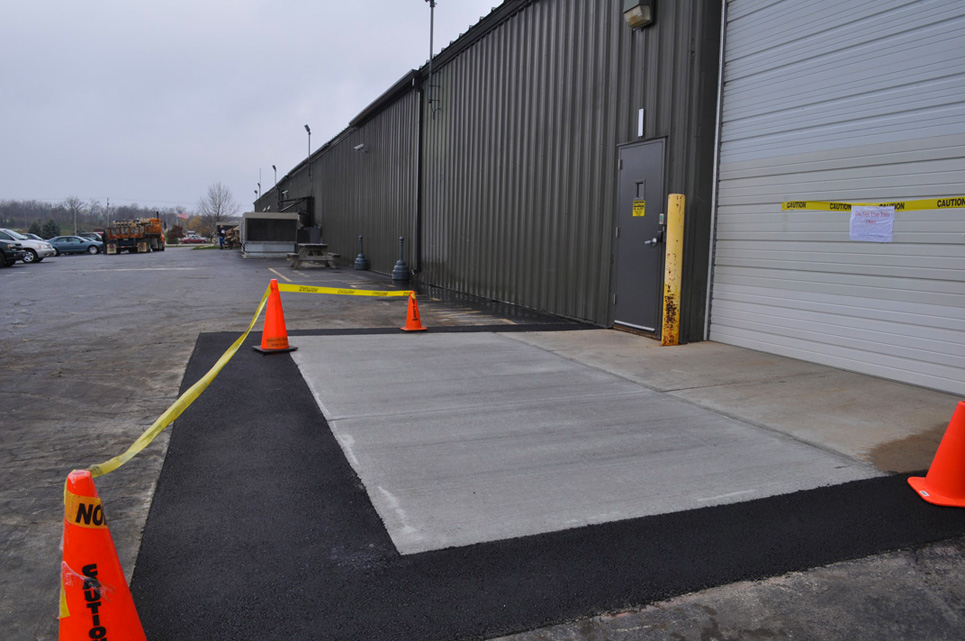 At Asphalt Contractors Inc, we also offer professional concrete installation services in Delavan for driveways, parking lots, sidewalks, walk ways, curbs, gutters, and more! Our professionals are highly skilled and backed with many years of experience in concrete care to guarantee you're getting durable and beautiful results! For more information on quality concrete in Delavan, contact Asphalt Contractors Inc today!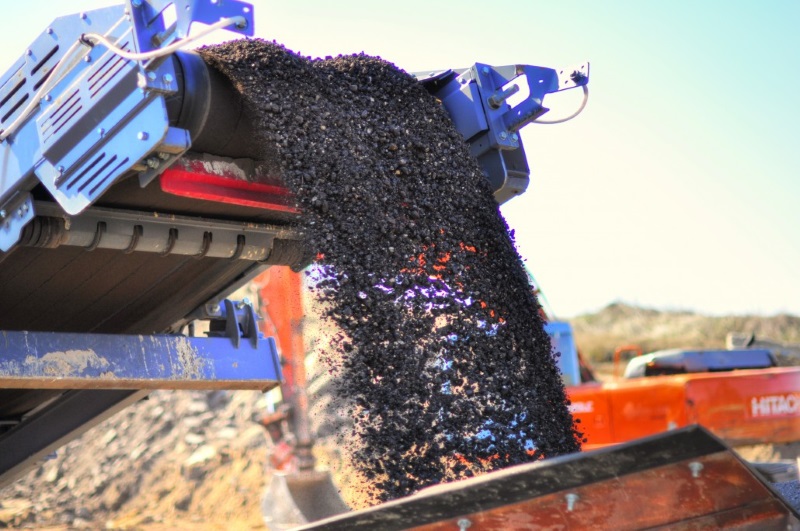 Pulverizing, Milling, and Custom Crushing
We are proud to offer onsite pulverizing and crushing services to help save you time and money! Bringing our equipment to you helps save on gas costs and allows us to recycle your existing asphalt and reduce the impact asphalt has on our planet! We also offer milling services which means removing the top damaged layer of asphalt and replacing it with a new, smooth layer! Contact us today for a free estimate on asphalt care in Delavan, Wisconsin!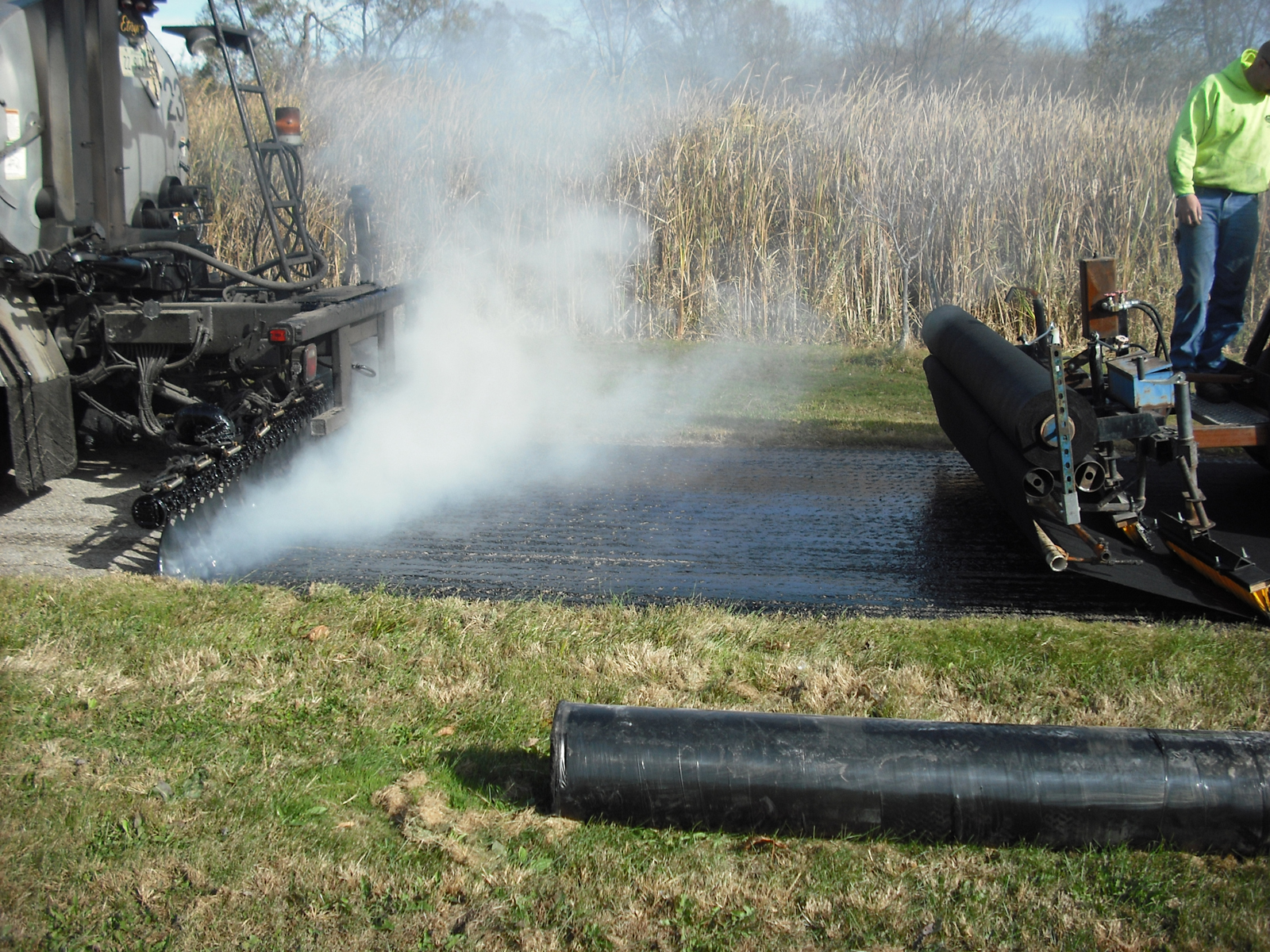 We are so much more than just asphalt care. We offer guardrail and barrier installation, snow removal, excavation and site preparation, project management, and so much more. Our professionals are all trained and skilled to provide the highest quality services. With Asphalt Contractors Inc, you can trust you're getting honest and affordable asphalt services in Delavan! Contact us today for more information and a free quote!
Asphalt Contractors Inc is excited to be the top recommendation for asphalt maintenance and repairs in Delavan! We can't wait to hear from you and discuss your asphalt or concrete project! Give us a call today to get a free quote from our professionals!