Zion's Top Asphalt Contractors for Installation, Maintenance, and Repairs
Asphalt Contractors Inc. has over 40 years of experience providing top of the line asphalt care in Zion, Illinois. We specialize in asphalt paving, maintenance, and repairs, as well as many other services including excavation, site preparation, milling and pulverizing, asphalt production, snow removal, barrier installation, storm drains and so much more. Keep reading below for more on our services and give us a call today to speak with one of our professionals for a free estimate.
OUR ASPHALT SERVICES INCLUDE: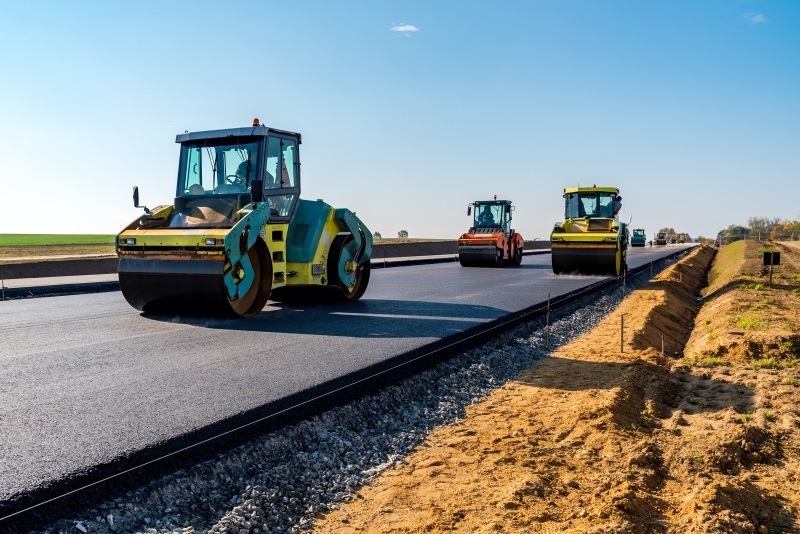 Asphalt Installation, Repairs, and Maintenance
When you need asphalt care in Zion, Illinois,  you can trust our professionals at Asphalt Contractors Inc to get the job done right the first time! We offer expert paving, repairs like pothole and crack filling, and maintenance such as seal coating. We are proud to be a highly recommended choice for quality asphalt care in Zion. Contact us today for more information and a free estimate!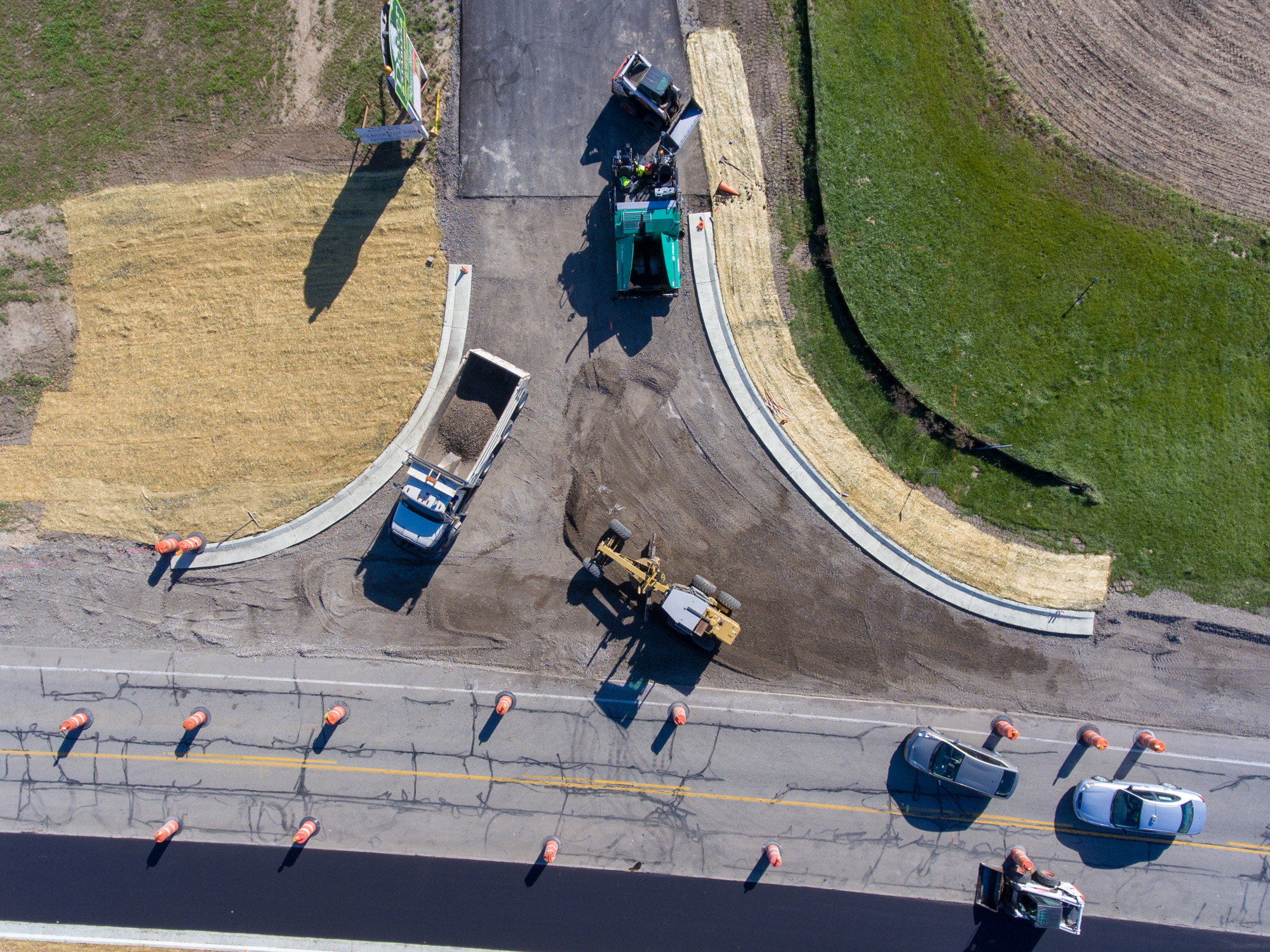 Excavating, Site Prep, and More!
We're proud to offer more than just asphalt care including site preparation, excavating, milling, pulverizing, and asphalt crushing. With over 40 years of experience, you know you're getting the best when you choose Asphalt Contractors Inc. Whether you're removing an existing asphalt parking lot to replace it with a new one or starting a new project like a shopping center or business park, contact Asphalt Contractors Inc in Zion for a free estimate today!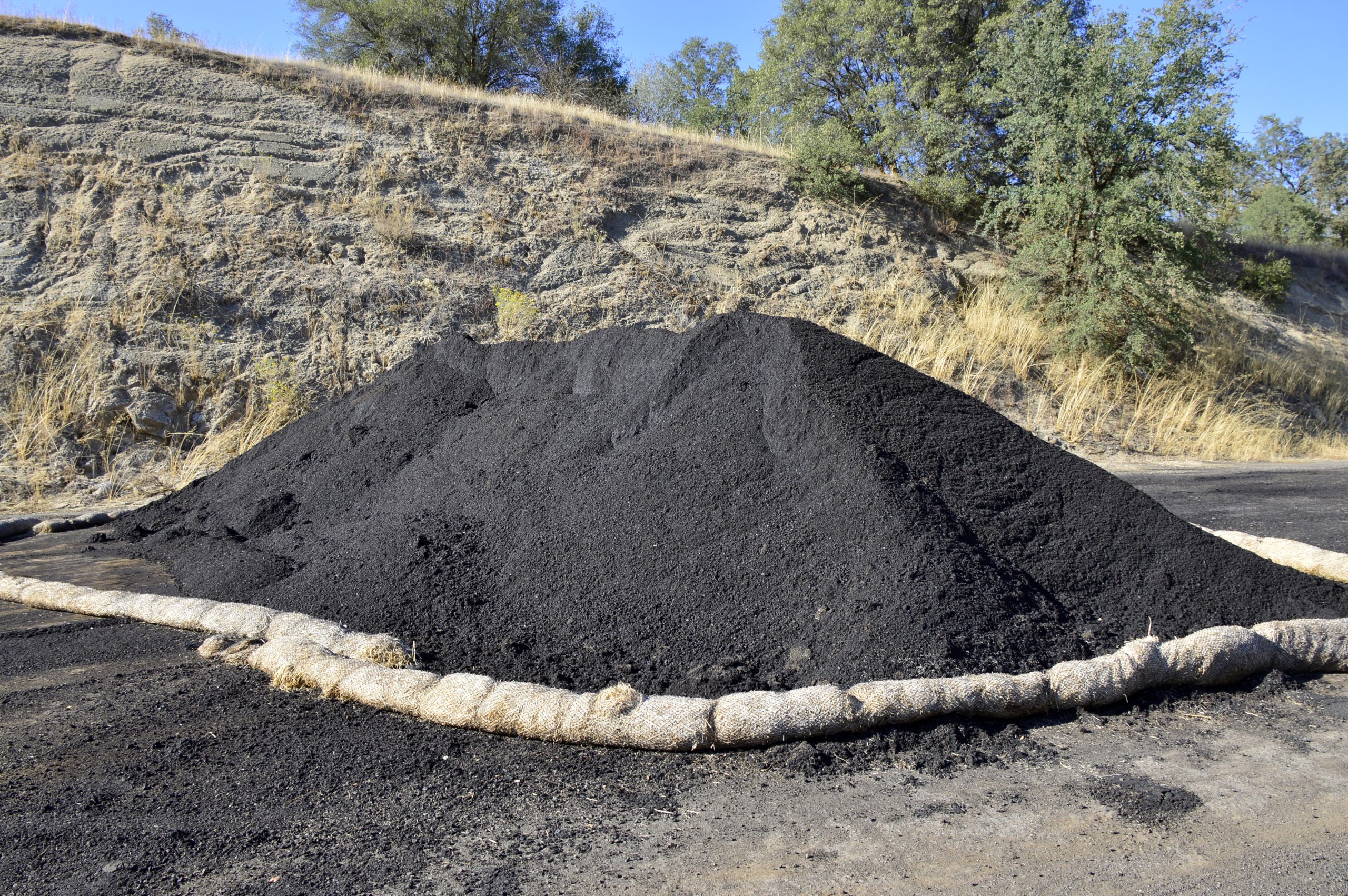 High Quality Asphalt Manufacturing
At Asphalt Contractors Inc, we manufacture all of our own asphalt so we can promise top quality for our clients. We use only pure materials so you can trust that you're getting long lasting and durable results. We also offer asphalt recycling services to help reduce the impact that our asphalt installation has on our planet! If you want quality and trustworthy asphalt in Zion, give Asphalt Contractors Inc a call today!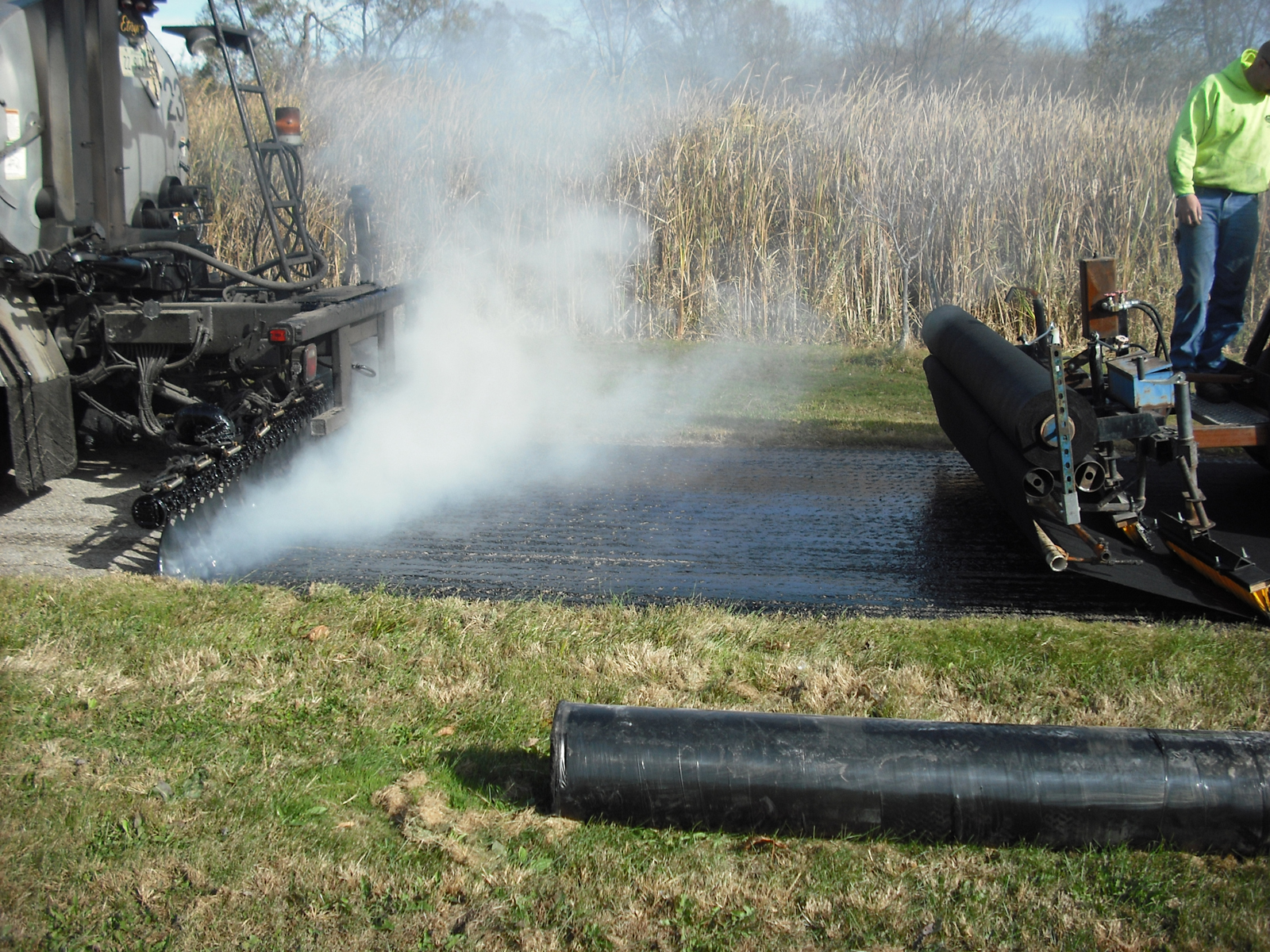 We are so much more than asphalt care, we also offer concrete installation for curbs, sidewalks, driveways, and barriers as well as storm and sewer drain installation and repairs. We're excited to be Zion's go to for full service asphalt and concrete paving. Our professionals are highly trained and experienced to provide top care. For more information on any of our services in Zion and to receive a free estimate, contact Asphalt Contractors Inc today!
Asphalt Contractors Inc is one of the top asphalt providers available for residential and commercial construction services in Zion, Illinois. We can't wait to hear from you soon to get started on a free estimate on any of our services! Call us today to learn more!