COMMERCIAL & RESIDENTIAL ASPHALT SERVICES GREENFIELD, WISCONSIN
WHEN YOU NEED ASPHALT PAVING OR MAINTENANCE – CALL ACI
Asphalt Contractors Inc. serves residential and commercial clients in Greenfield, Wisconsin with better asphalt services. Whether we're paving a new driveway, sealcoating and striping a parking lot, or patching a pot hole, our team works hard to get the job done right and with the least inconvenience possible. Our friendly and knowledgeable staff will keep you informed throughout the entire project so that you know exactly what to expect.
Our Asphalt Capabilities And Services Including: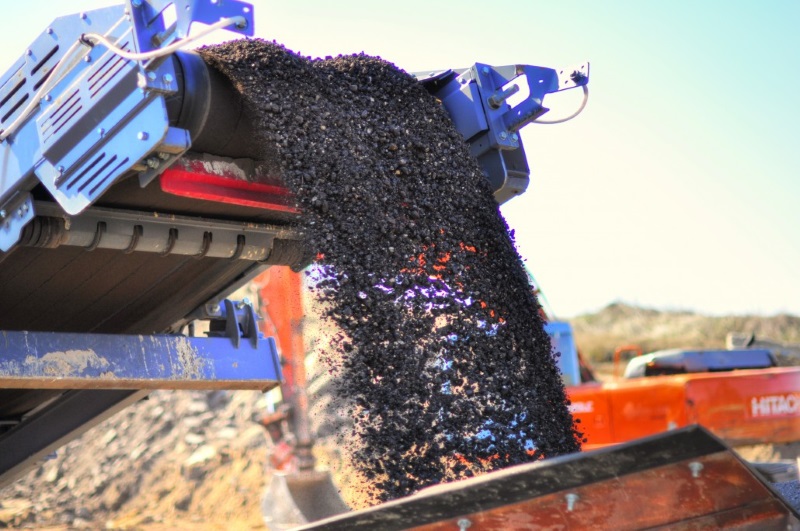 Asphalt Paving & Repaving
Milling & Pulverizing
Asphalt Maintenance
Crack Filling, Sealcoating, Parking Lot Striping
Infrared Patching
Asphalt Manufacturing
We are happy to quote jobs large and small – don't hesitate to call or contact us!
PORTABLE CUSTOM CRUSHING SERVICES
One of our favorite services to provide is custom crushing. Crushing has become a necessary part of our asphalt work and it only makes sense to offer our capabilities to other contractors throughout SE Wisconsin. We have portable crushing equipment capable of crushing 3,000 tons a day. Alternatively, we could send our trucks to remove your concrete and asphalt waste, and transfer it back to one of our custom crushing sites – in Milwaukee or Union Grove – for recycling. We'd be happy to give you more information or a quote on your needs. Our custom crushing services are often a cost-effective solution for many of our clients.