ASPHALT CONTRACTORS SERVING CUDAHY & ST. FRANCIS, WI
PROVIDING HOMEOWNERS & BUSINESSES AROUND NORTHERN MILWAUKEE WITH SUPERIOR ASPHALT SERVICES
Asphalt Contractors Inc. caters to the asphalt needs of homeowners and businesses throughout the Cudahy and St. Francis areas. Our team is equipped with the best resources and has decades of experience behind their expertise; helping us get the job done right no matter what type of service we're providing.
OUR ASPHALT SERVICES INCLUDE: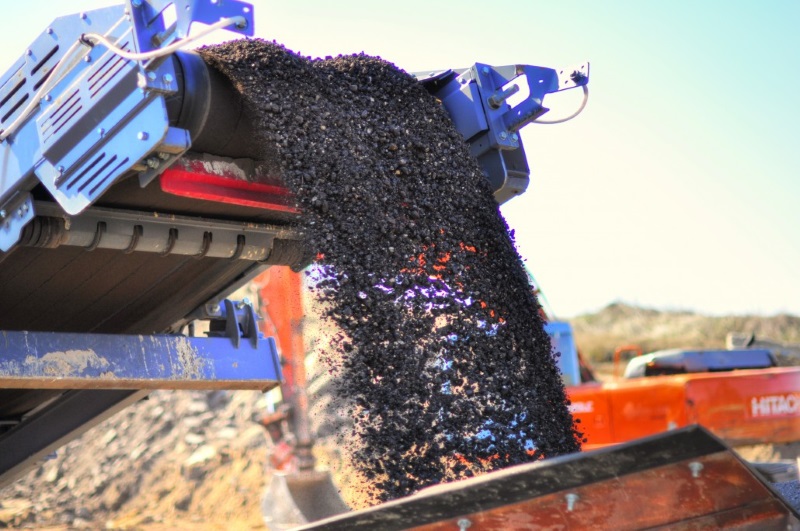 When it comes to asphalt, we truly do it all. To ensure the best results, we assure quality from the very start – by manufacturing asphalt in-house. Providing us with a plentiful inventory, we're able to handle asphalt jobs small and large. Choose our incredible contractors for asphalt services including:
Paving – we are happy to pave driveways, parking lots, and roads.
Crack Filling, Patching & Seal Coating – our contractors are an incredible choice for residential and commercial asphalt maintenance services.
Milling & Pulverizing – milling and pulverizing asphalt not only improves our repaving services, it also aides in our efforts to recycle asphalt waste.
Custom Crushing – we'd be happy to dispose of and recycle the asphalt and concrete waste from your job site. We can bring our mobile crushing equipment directly to you or we can transfer your aggregate waste to our Milwaukee crushing site.
MAKE OUR CONTRACTORS YOUR FIRST CHOICE FOR CONCRETE WORK TOO!
Believe it or not, Asphalt Contractors Inc. provides more than just asphalt services, we're experts in concrete work too. We can design and install concrete walkways, driveways, and parking lots. If you've got ideas or need concrete services in St. Francis or Cudahy, Wisconsin, give us a call!