AFFORDABLE ASPHALT CONTRACTORS IN PADDOCK LAKE
Top Asphalt Contractors in Paddock Lake, Wisconsin
Asphalt Contractors Inc is the top choice for paving and asphalt care in Paddock Lake. We offer full service asphalt care from installation to routine maintenance as well as many other services including infrared patching, asphalt manufacturing, custom crushing, concrete, snow removal, and so much more! Below is more information on some of our top services we offer in Paddock Lake, and we're waiting by the phone to talk with you and offer a free estimate today!
OUR ASPHALT SERVICES INCLUDE: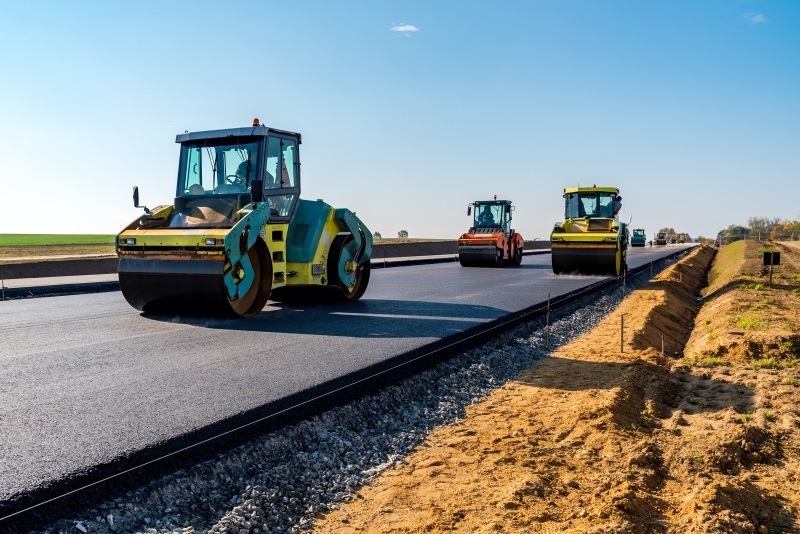 Professional Asphalt Installation and Maintenance in Paddock Lake
The professionals at Asphalt Contractors Inc are proud to be the best full service asphalt company in the business! We offer everything you need to keep your asphalt looking great including installation, sealcoating, crack and pothole repairs, and even asphalt manufacturing. When you trust our team, you can trust you're getting honest and affordable asphalt services in Paddock Lake! Give us a call today for a free estimate and to schedule asphalt care!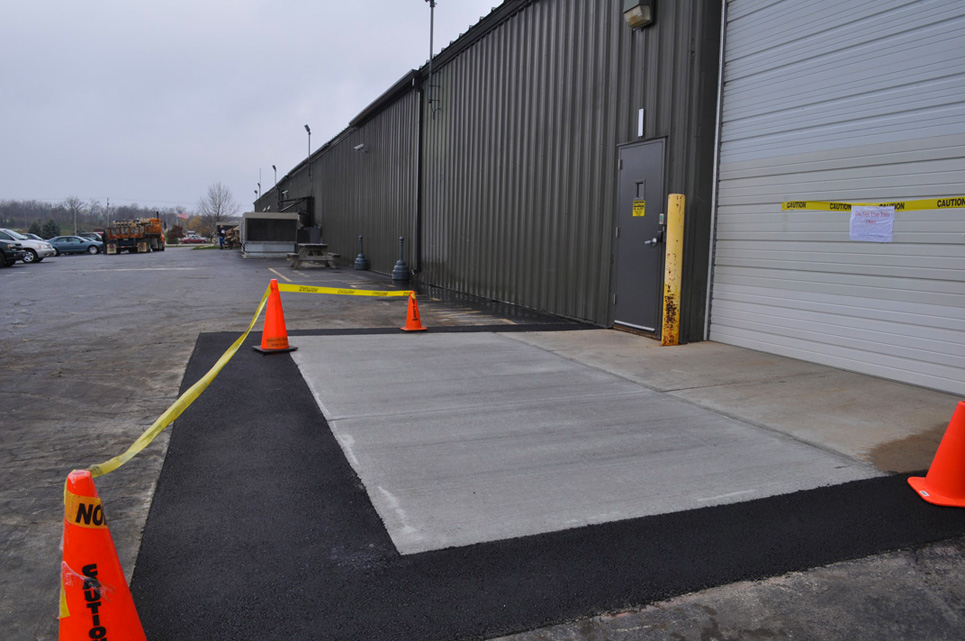 Custom Concrete in Paddock Lake
Asphalt may be our claim to fame, but concrete is still a huge part of our business! We offer concrete driveways, parking lots, walkways, sidewalks, curbs and gutters, and even concrete barriers! We strive to become the go to choice for all concrete needs in Paddock Lake, Wisconsin with the help of our amazing customers like you! Our highly concrete professionals are highly skilled and experienced so you can trust you're getting the best from Asphalt Contractors Inc.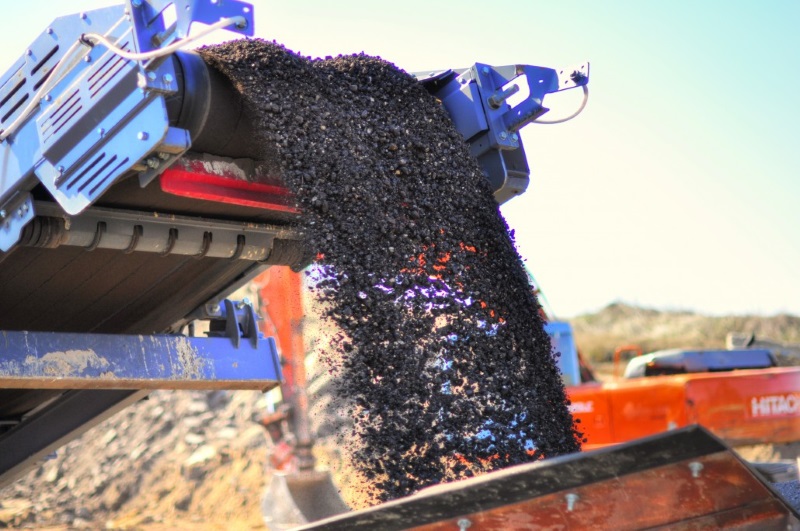 Asphalt Manufacturing and Recycling
Asphalt Contractors Inc is able to provide you with unbeatable prices because we manufacture our own asphalt at our plant. This cuts out the middleman and also lets us guarantee that you're always getting top quality asphalt when you choose Asphalt Contractors Inc. We also offer onsite asphalt recycling services in Paddock Lake to help reduce the impact asphalt makes on our planet! Call us today to learn more about our asphalt services and to get a free quote!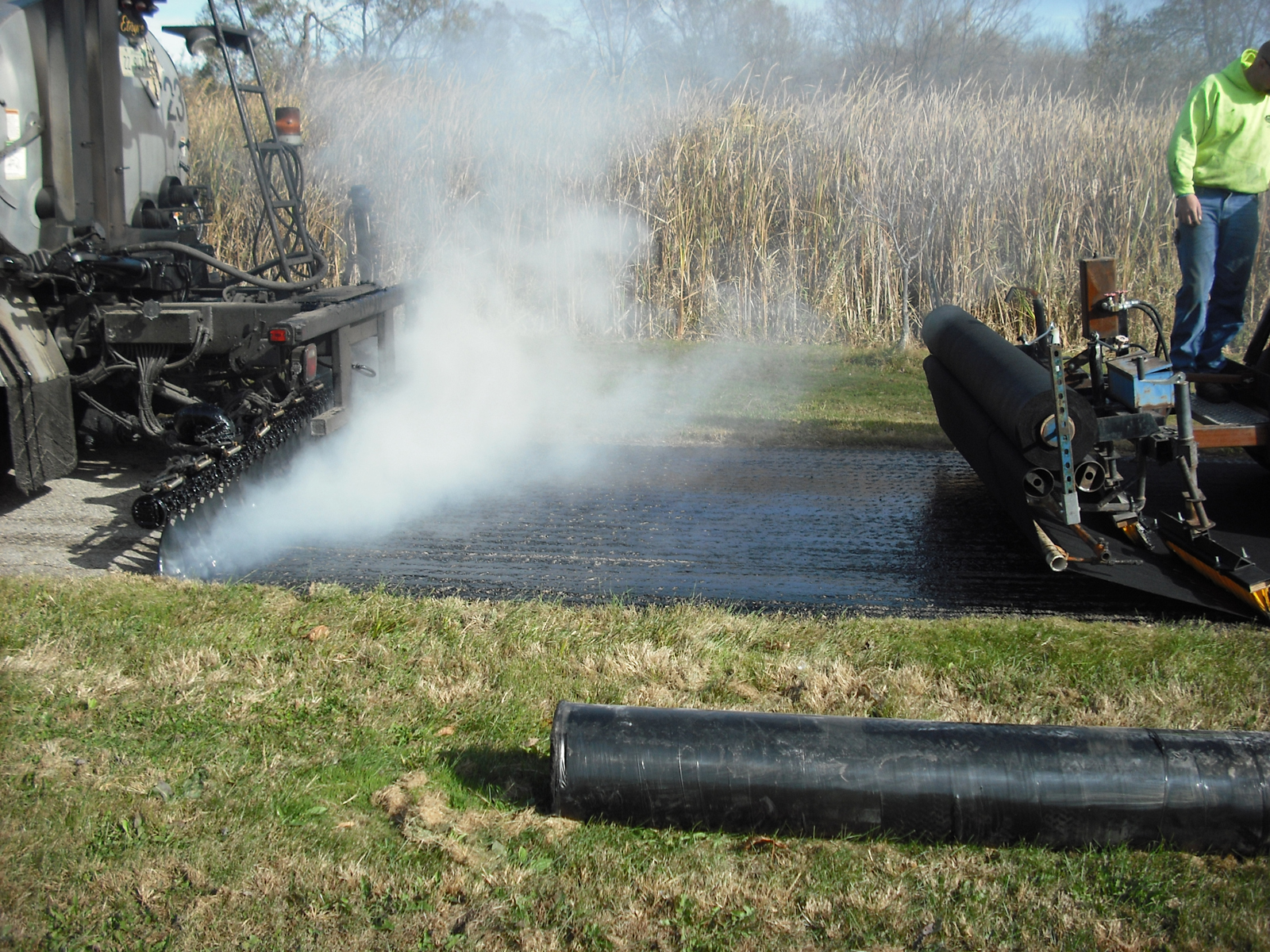 Asphalt Contractors Inc offers many other services in Paddock Lake including guard rails, snow removal, traffic barriers, geo-textile paving fabric, infrared patching, and storm sewer work. We are here for you no matter what you need! All of our services are provided by our outstanding team of contractors with years of skill and experience. When you need asphalt services in Paddock Lake, call the experts at Asphalt Contractors Inc for a free quote today!
We're an Asphalt Company in Racine, Wisconsin
Asphalt Contractors Inc is the number one recommendation for asphalt contractors by many neighbors in Paddock Lake! Give us a call today to learn more!