KENOSHA ASPHALT PAVING CONTRACTORS
Asphalt Services for Homes & Businesses in Kenosha, Wisconsin
When you need asphalt services in Kenosha, Wisconsin, make a decision you won't regret. Call Asphalt Contractors Inc. for a free estimate! We have the resources, expertise, and manpower to handle any type of asphalt job.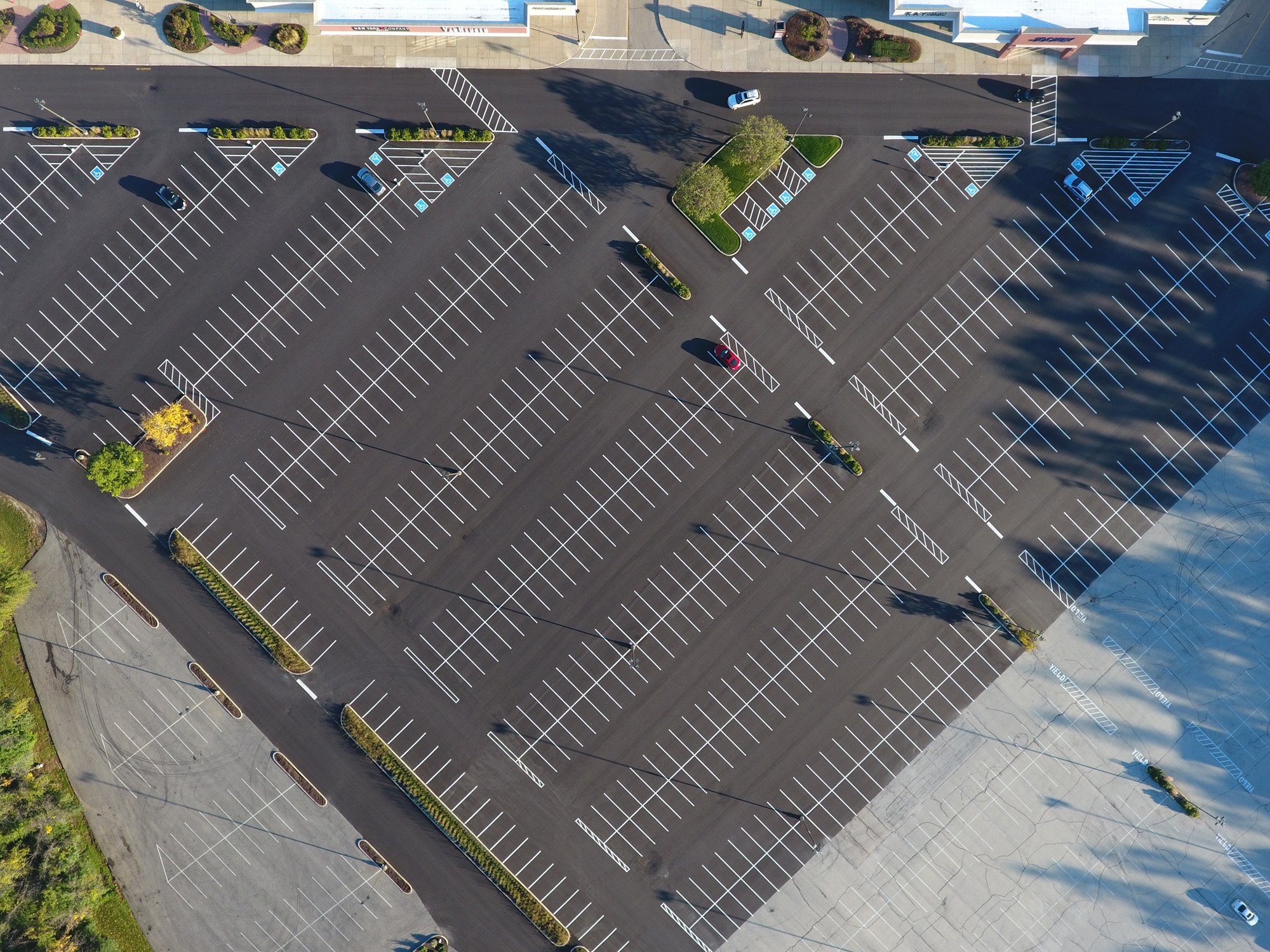 Our asphalt contractors can help with road paving projects, parking lot sealcoating & striping, driveway repair, or any other asphalt service you need. When we're on the job, we work diligently to reduce the inconvenience asphalt work can cause your family, customers, and staff. Let's schedule an appointment – call us!
OUR ASPHALT SERVICES INCLUDE:
Asphalt Paving & Maintenance Services
For 40 years, we've been a leader in asphalt paving for roads, parking lots, & driveways. We not only exceed industry standards, our contractors also set the bar for quality when it comes to asphalt services in SE Wisconsin. Get a free estimate on your Kenosha asphalt paving job – fill out our online quote form or call us.
Asphalt pavements require a certain level of care to maintain their appearance and prolong their lifespan. Our asphalt maintenance services include crack filling, pothole repair (patch work), seal coating, and pavement striping. High traffic areas, like roadways and commercial lots, often require a spring & fall asphalt maintenance schedule to keep the pavement surface in good condition. Residential driveways generally only require sealcoating every 2-3 years and crack filling annually.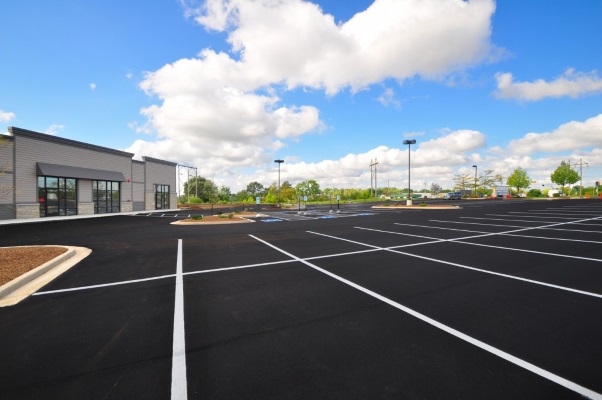 We're a Full-Service Asphalt Company
That's right – when it comes to asphalt we do it all! To start, we are an asphalt manufacturer; which means we always have a full stock of high-quality asphalt materials for our paving projects. We're also a leader in asphalt recycling. Our milling, pulverizing, and crushing services make properly recycling asphalt easy.
Are you planning a construction project in Kenosha? Choose Asphalt Contractors Inc. for custom crushing services. We have a crushing site in Union Grove as well as Milwaukee. Additionally, we have mobile crushing equipment capable of crushing 3,000 tons of concrete and asphalt waste per day. If you'd like to learn more, give us a call!
Asphalt Contractors Serving Kenosha County
Need an asphalt contractor in Kenosha County? Call Asphalt Contractors Inc. We have happy customers in the City of Kenosha, Pleasant Prairie, Twin Lakes, Paddock Lake, Salem, Bristol, and the surrounding areas.