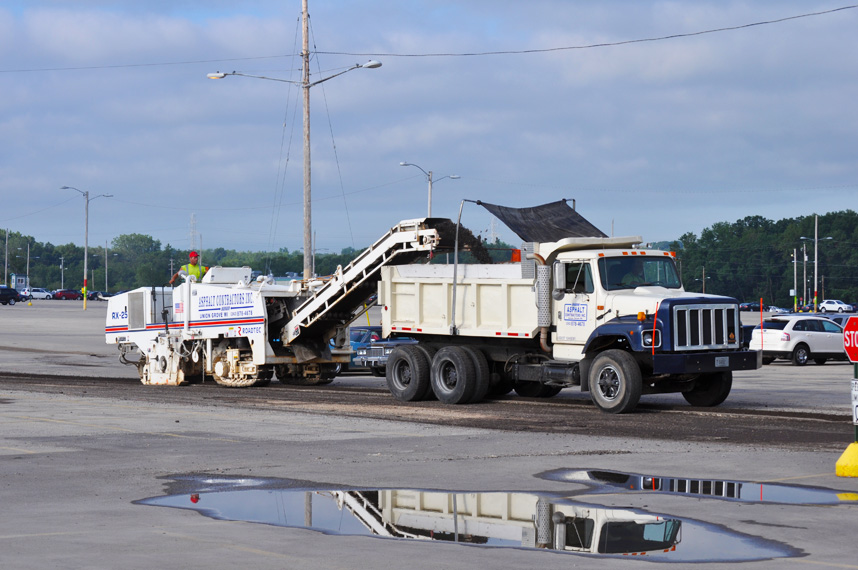 Recycling & Manufacturing Asphalt to Guarantee the Best Service
Wherever you go, you can't run away from asphalt. It's one of the most commonly used materials and the most recycled material in America. It's used around the world, and for a good reason. When it's manufactured properly and when it's paved with care, no other material can compare. You need a company that's constantly keeping up with the best industry practices and delivering top of the line asphalt services. We take pride in our work and encourage you to take a look at their job history and ongoing projects.
Benefits of Working with an Asphalt Company that Does it All
The benefits of working with a professional asphalt paving and manufacturing company are numerous but let's start with the financial benefits. First of all, a good company is able to manufacture their own asphalt so they don't have to hire a third party to deliver the working material. This reduces the costs and ensures the quality of service. Asphalt Contractors Inc use their own asphalt and guarantee the quality of our work. In addition, this ensures consistency.
You need a company that takes the job very seriously because we will take responsibility for our work and the quality of service we provide. A company's work is the best reference. Not only do we carefully manufacture our asphalt but we also inspect to determine its purity and consistency. We consider every job an important investment and make long-lasting results. In addition to providing the best service, we also focus on preserving the environment. We recycle materials and ensure the manufacturing process is the most efficient and environmentally friendly.
Choose the company that uses only superior materials, the best equipment, and is certified so quality is guaranteed. We can completely carry out your project, from planning and preparation to completion and inspection with strong attention to detail. You as a customer mean the most to us – and we strive to build long term relationships.
Choose Asphalt Contractors Inc. for:
Contact Asphalt Contractors Inc for your free asphalt paving quote in Southeastern Wisconsin today.