ANTIOCH ASPHALT CONTRACTORS
The Leading Asphalt Professionals in Antioch
Asphalt Contractors Inc is the leading asphalt contractor in Antioch, Illinois! With over 40 years of experience in full service construction services, you can trust that our professionals are the best! We offer more than just asphalt installation and repairs including site preparation, excavation, milling, pulverizing, concrete, storm drains, and asphalt manufacturing! Below is a list of some of our top services so keep reading for more information or call today for a quote.
OUR ASPHALT SERVICES INCLUDE: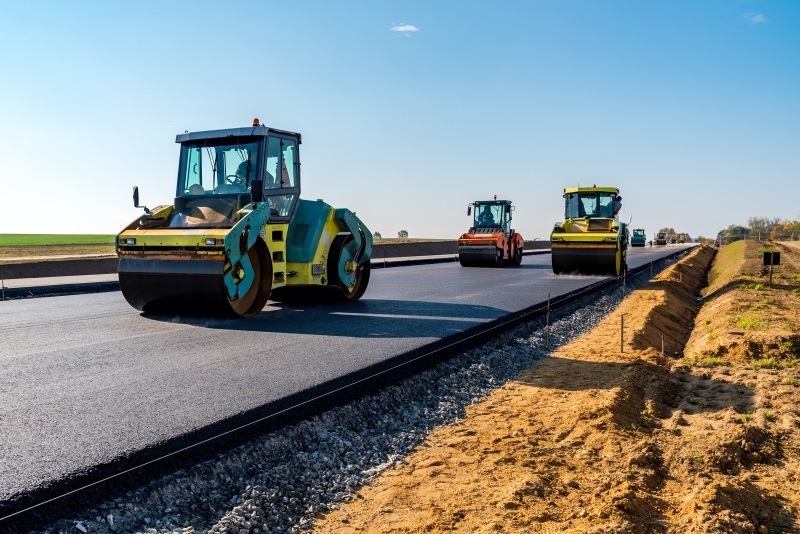 Asphalt Installation and Maintenance
Our asphalt services are highly recommended by many industry professionals around Antioch! We only offer highly skilled professionals to ensure you're always getting the best results from us! Asphalt Contractors Inc is a full service asphalt company specializing in asphalt installation, repairs like crack and pothole filling, and seal coating! If you've been searching for the best asphalt care in Antioch, look no further than Asphalt Contractors Inc! Give us a call today!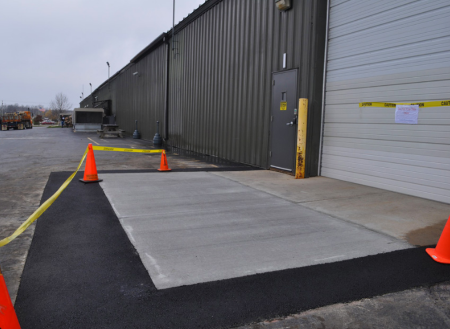 Asphalt Contractors Inc also offers professional concrete installation in Antioch for driveways, parking lots, sidewalks, curbs, walkways, and so much more! Our professionals are highly skilled and trained so you know you're getting long lasting concrete paving from us! We believe the outside of your business is just as inside, so let Asphalt Contractors Inc make it stand out with our concrete services! Contact us today for a free concrete quote in Antioch!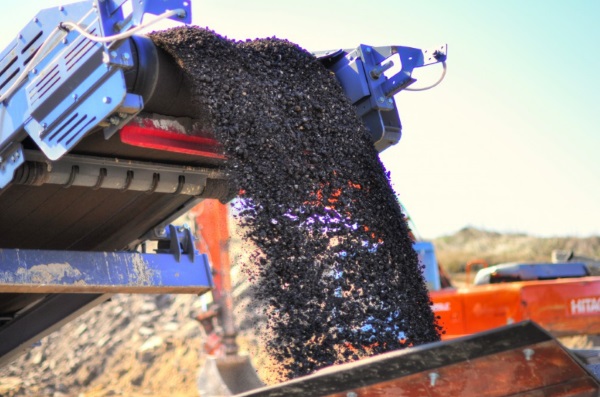 Milling, Pulverizing, and Asphalt Recycling
Asphalt Contractors Inc is proud to offer on site asphalt pulverizing which allows us to recycle your existing asphalt to be used for your new paved surface. This means you save time and money while still ending up with strong and durable asphalt! We also offer milling which removes the top layer of asphalt to remove cracks, ruts, potholes, and any other surface level imperfections. Give us a call today for more information on milling and pulverizing in Antioch!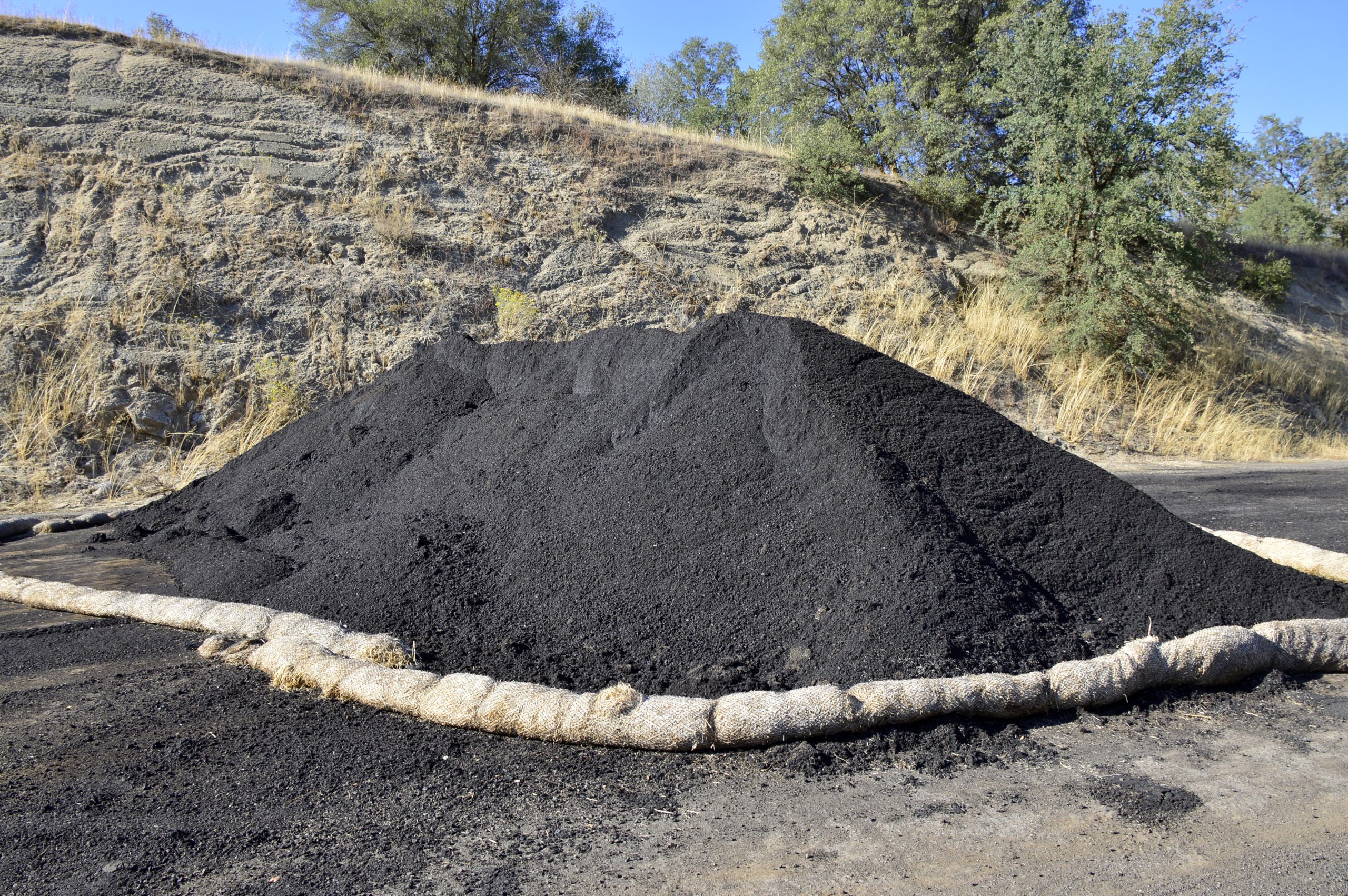 Asphalt Manufacturing
Asphalt Contractors Inc can promise the utmost quality from our asphalt because we manufacture all our asphalt at our plant in Union Grove! This means we can ensure only pure and high quality materials are used so you get long lasting results from our asphalt! This also means we can offer a lower estimate than our competitors because we cut out the middleman! Contact us today for a free quote on any of our professional services in Antioch, Illinois!
We're an Asphalt Company in Racine, Wisconsin
Asphalt Contractors Inc is a family business proud to offer honest and affordable asphalt and concrete care in Antioch, Illinois. Give us a call today to learn more about any of our services and to get started with a free quote!