Custom Crushing in Wisconsin
We offer onsite crushing with the capabilities of crushing up to 3,000 tons per day. We have an experienced crew that operates our Terex Pegson 428 Trakpactor. Our crusher is extremely portable so we come to you. Will will minimize your trucking cost and you will eliminate any landfill fees costs you would have occurred.
If you are interested in a crushing price or would like more information please contact us using the form below.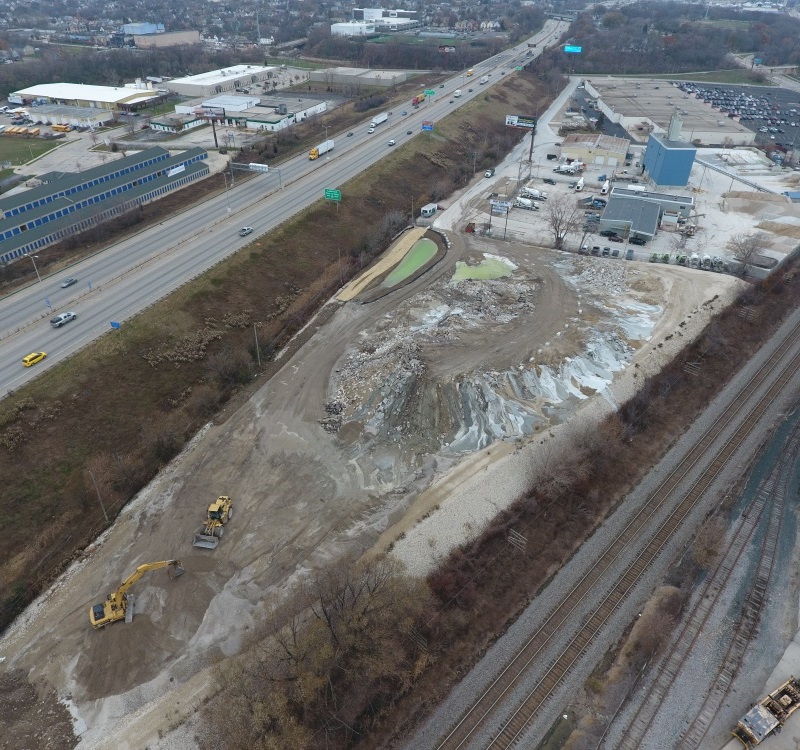 Our New Crushing Site is located at 2791 S Chase Ave Milwaukee WI. If you need custom crushing services in or around the Milwaukee area, give us a call! We'd be happy to help.
Asphalt Contractors Inc. recycles all of your concrete and asphalt construction waste. We have the capabilities of crushing and screening all types of aggregates.
We specialize in asphalt and concrete recycling. Concrete crushing allows us to reuse the product which used to be considered landfill material. Asphalt is one of the most recycled products in our industry. Let us save you time and money with are experienced crushing operation.
Crushing out of Wisconsin
Contact Asphalt Contractors Inc. with an estimate quantity and location and we will provide an crushing price for you. We offer out of state crushing services.