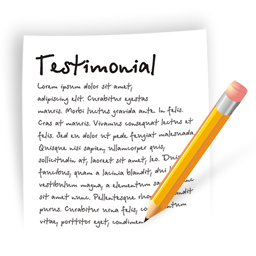 Racine Wisconsin Crack filling and Seal Coating
From start to finish, excellence is our goal. Asphalt Contractors Inc. takes attention to detail very seriously from planning, prepping and through completion. Our professional asphalt contractors will handle every project with complete customer satisfaction in mind. This asphalt seal coating job in Racine Wisconsin is just one of many we have completed to superior expectations.
"I am pleased with the work that was done and appreciate the way everything was handled from the initial contact to the end. Thank you!"
Contact Asphalt Contractors Inc for your residential asphalt seal coating quote in Racine, Wi today.