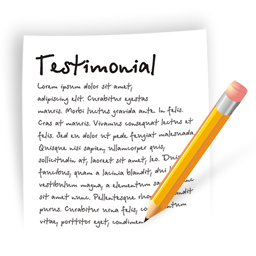 Asphalt Driveway Paving Bristol Wisconsin
Asphalt Contractors Inc. is our name, Asphalt Driveway Paving is our game! We specialize in asphalt paving of all kinds. From the planning to the prepping and through to completion – we have you covered. We can have your driveway completed in as fast as a 1 day turn around. This asphalt driveway paving project in Bristol Wisconsin is a prime example of what you can expect with us.
"Asphalt Contractors did a wonderful job. We asked them to do our driveway and they had it done the next day!"
Contact Asphalt Contractors Inc for your residential asphalt paving quote in Bristol, Wi today.